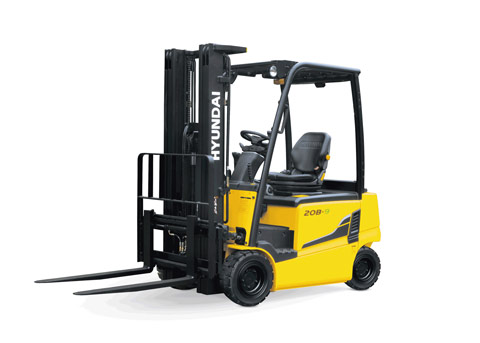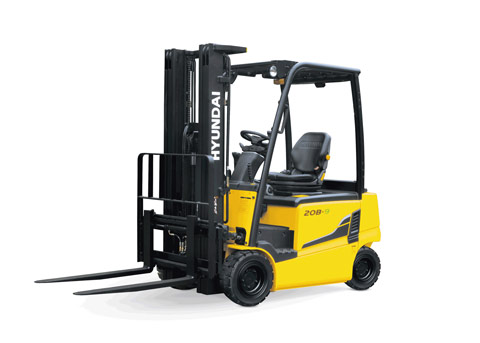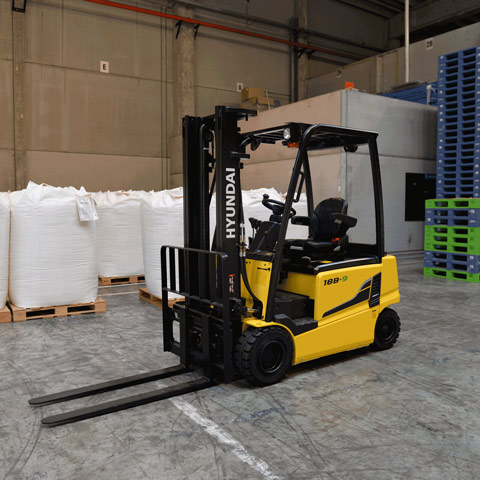 HYUNDAI-9-SERIES ELECTRIC FORKLIFTS (1,6-2T)
4-WHEELED ELECTRIC FORKLIFTSCounter BalanceElectric
 Buy Now – Finance Now – Hire Now.
WhatsApp or call us Now click on the Pop up Below
Can't find what you're looking for?
We can source it for you!
Let us Source you equipment for you, New or Pre-Owned any Make any Model
WhatsApp or call us Now click on the Pop up Below
---
Rugged performance
This Hyundai range of 4-wheel electric forklift trucks has been designed to deliver simple, powerful performance in a variety of operations. These trucks are designed with the operator in mind to reduce operator fatigue and increase productivity.

Featuring a reliable and powerful 48V AC power system, these trucks provide outstanding performance across a range of applications. With lift capacities available from 1.6 to 2.0 tonnes, they are a versatile and reliable alternative to diesel and gas forklifts. These trucks have a wide range of features to protect the truck, load, and driver throughout the operation. These features include automatic speed control, the operator sensing system, mast, and tilt interlock and many more.
Strong chassis construction provides excellent durability and stability, ensuring the operator can maneuver and carry out handling operations with confidence, enhancing productivity
The range provides tremendous flexibility to customize the truck's hydraulic and traction performance to your application. A skilled Hyundai technician can optimize your truck's performance in a blink of an eye.
This range has been intelligently designed, focusing on the operator. Generous foot space and intuitive pedal arrangement together with a low step-on height ensure a comfortable working space for the operator.
LOAD CAPACITY: 1,600-2,000 kg
TURNING RADIUS: 1540 / 1630 / 1660 mm
LOAD CENTER DISTANCE: 500 mm
BATTERY CAPACITY: 48/510 / 48/585 / 48/585 V/Ah