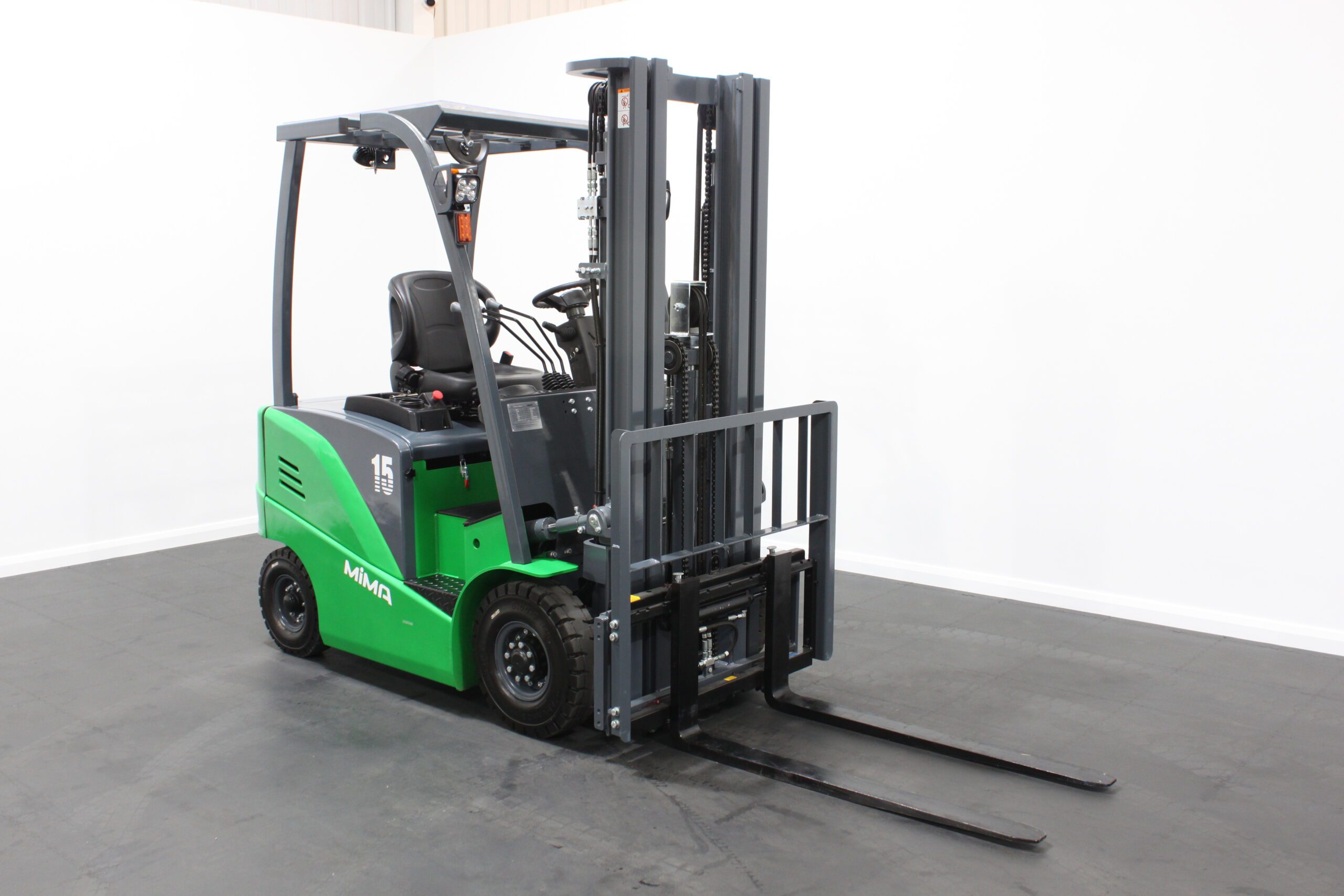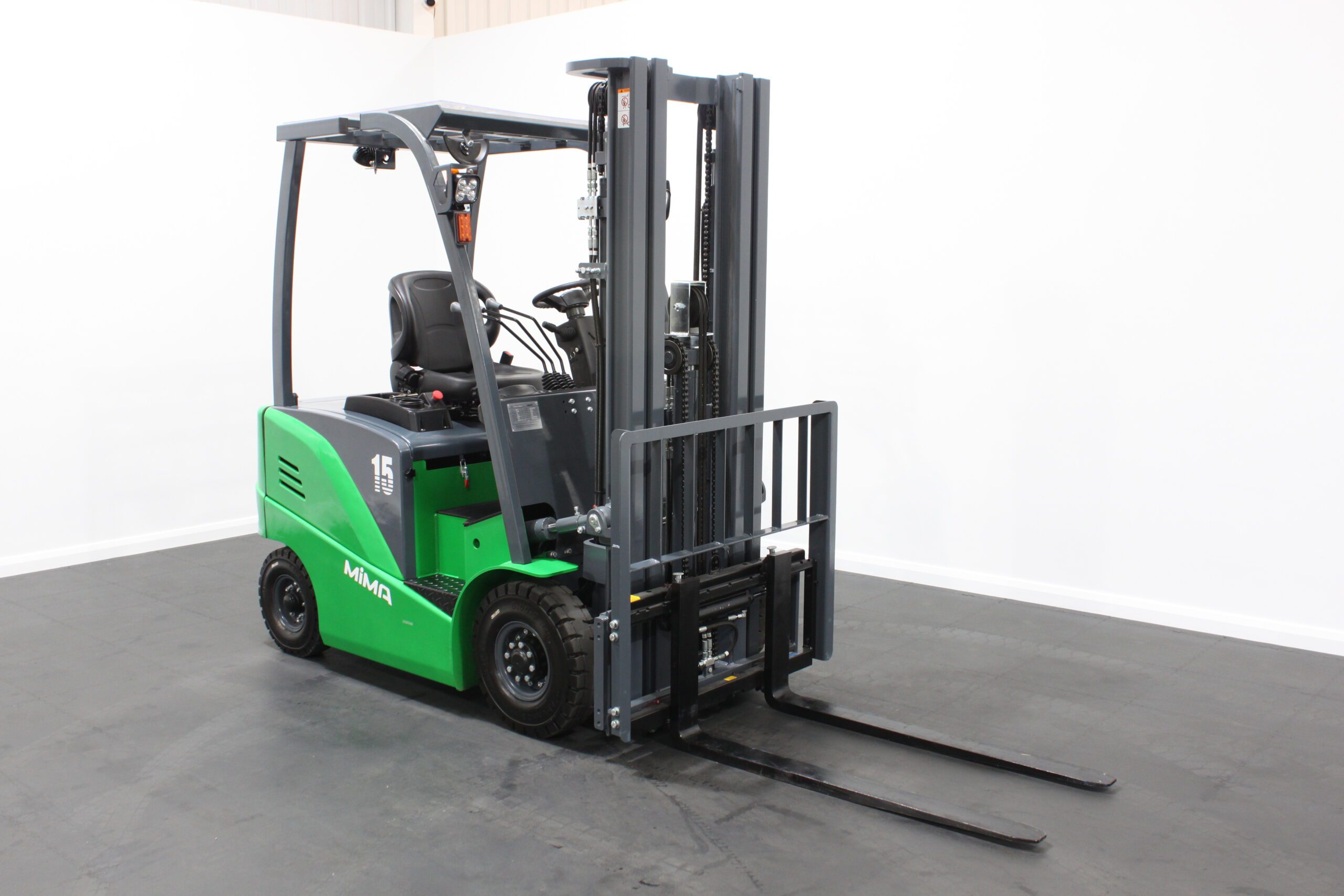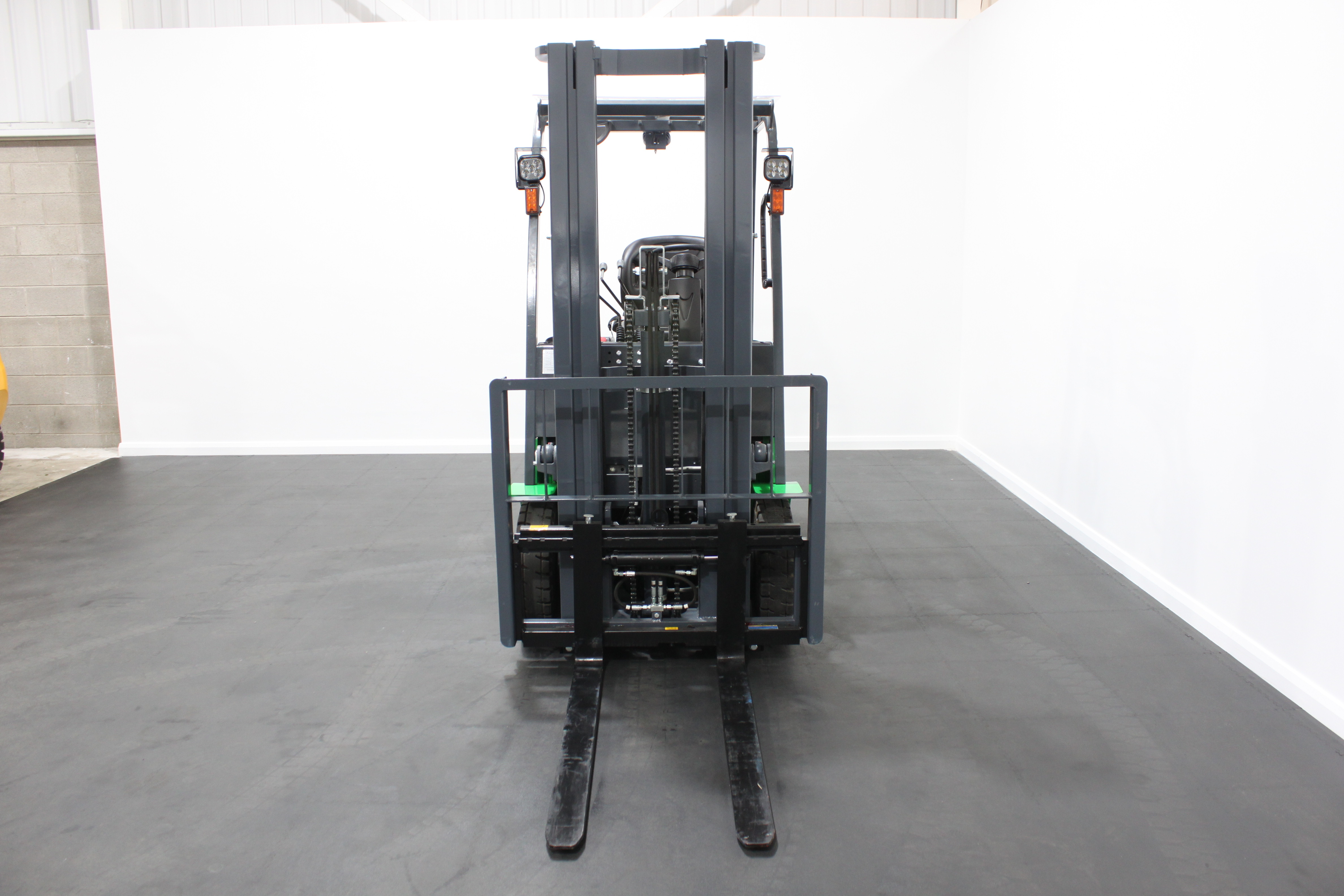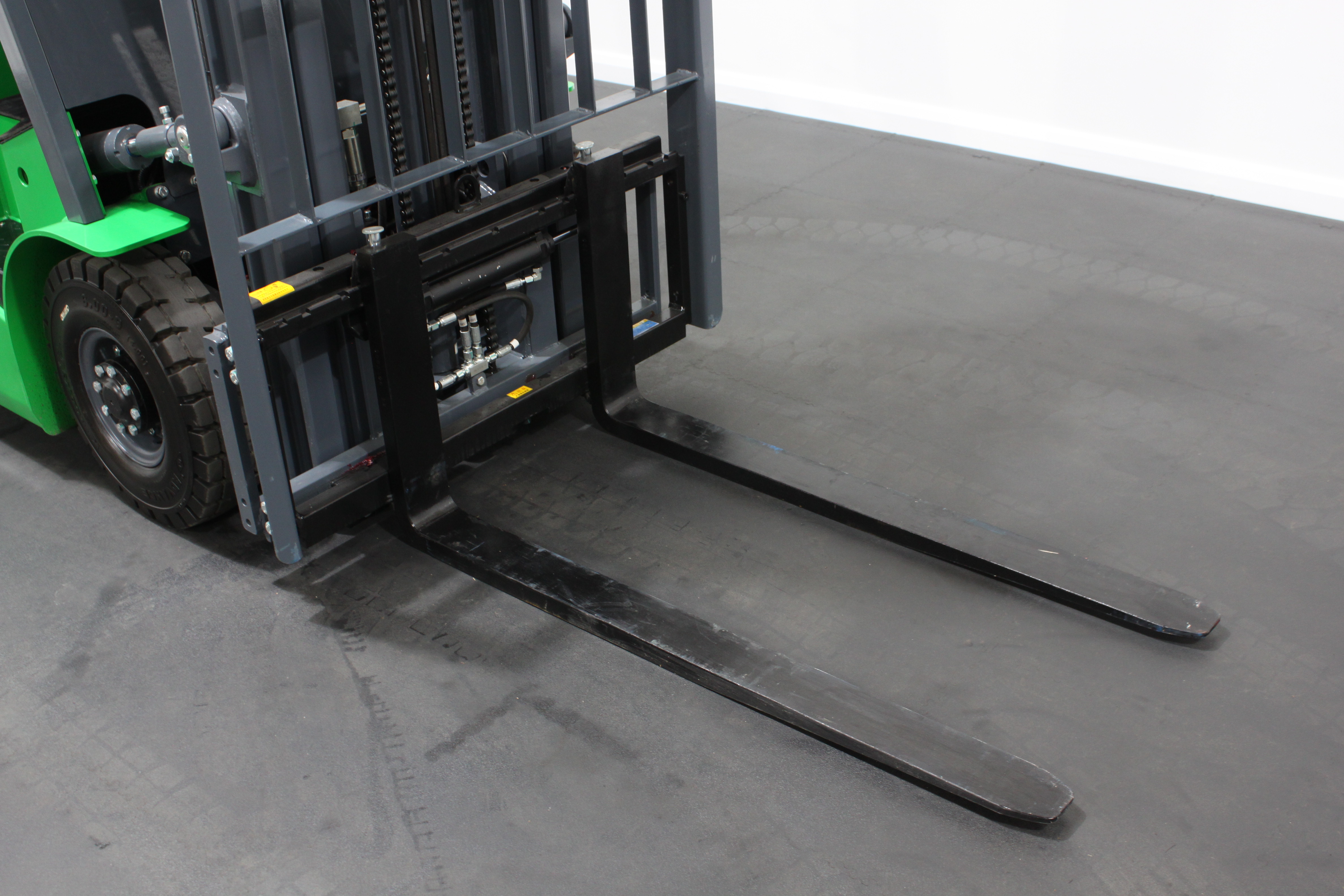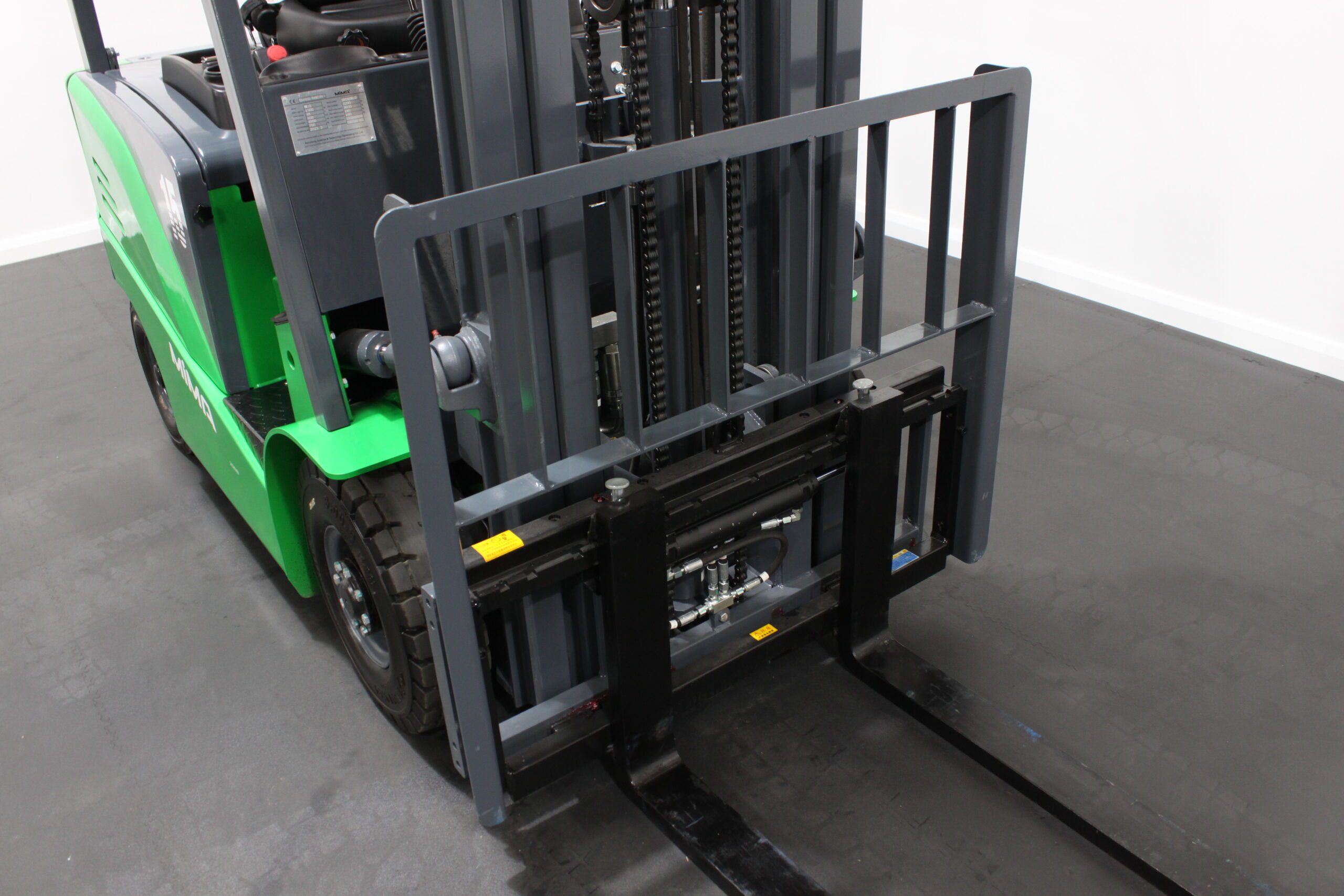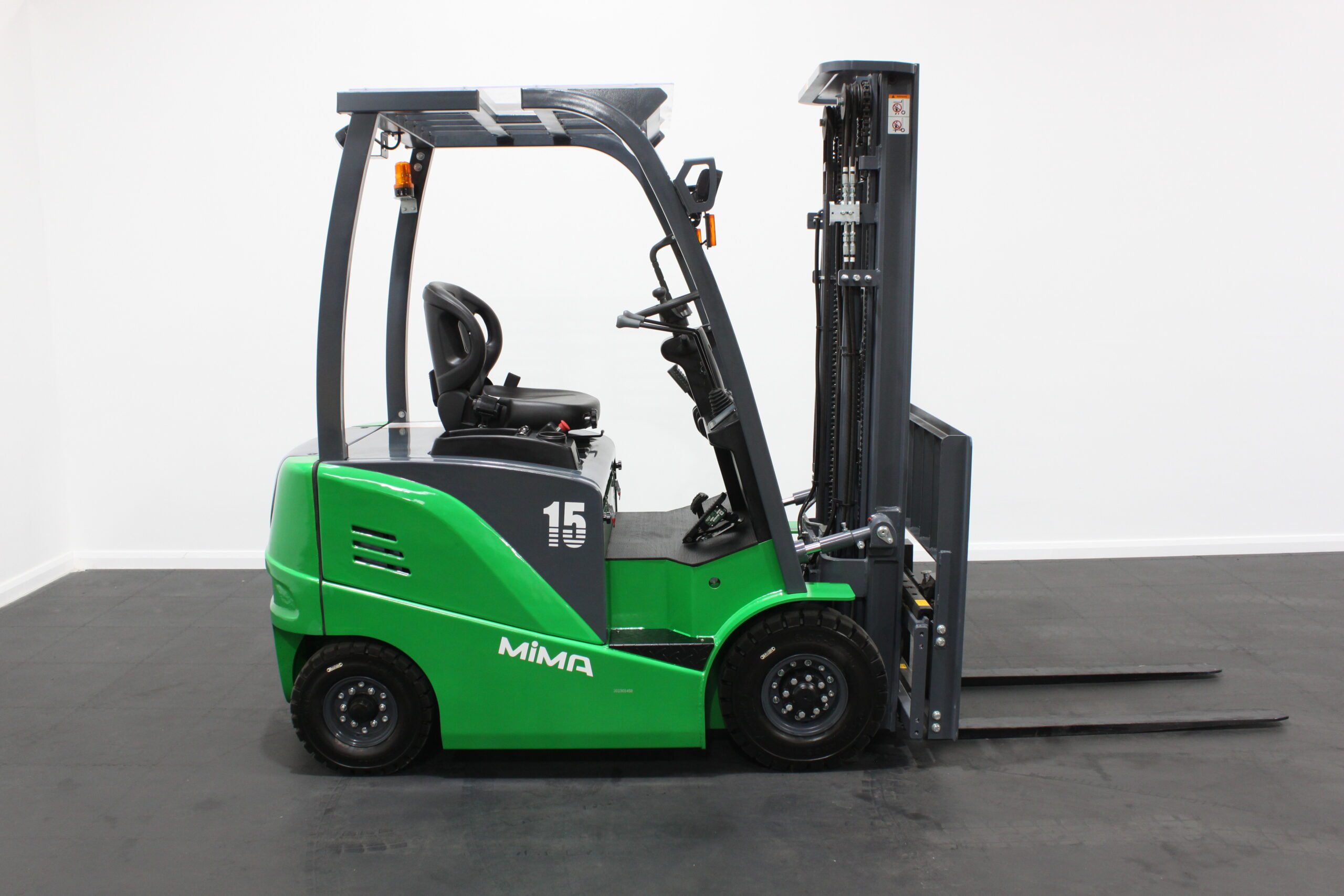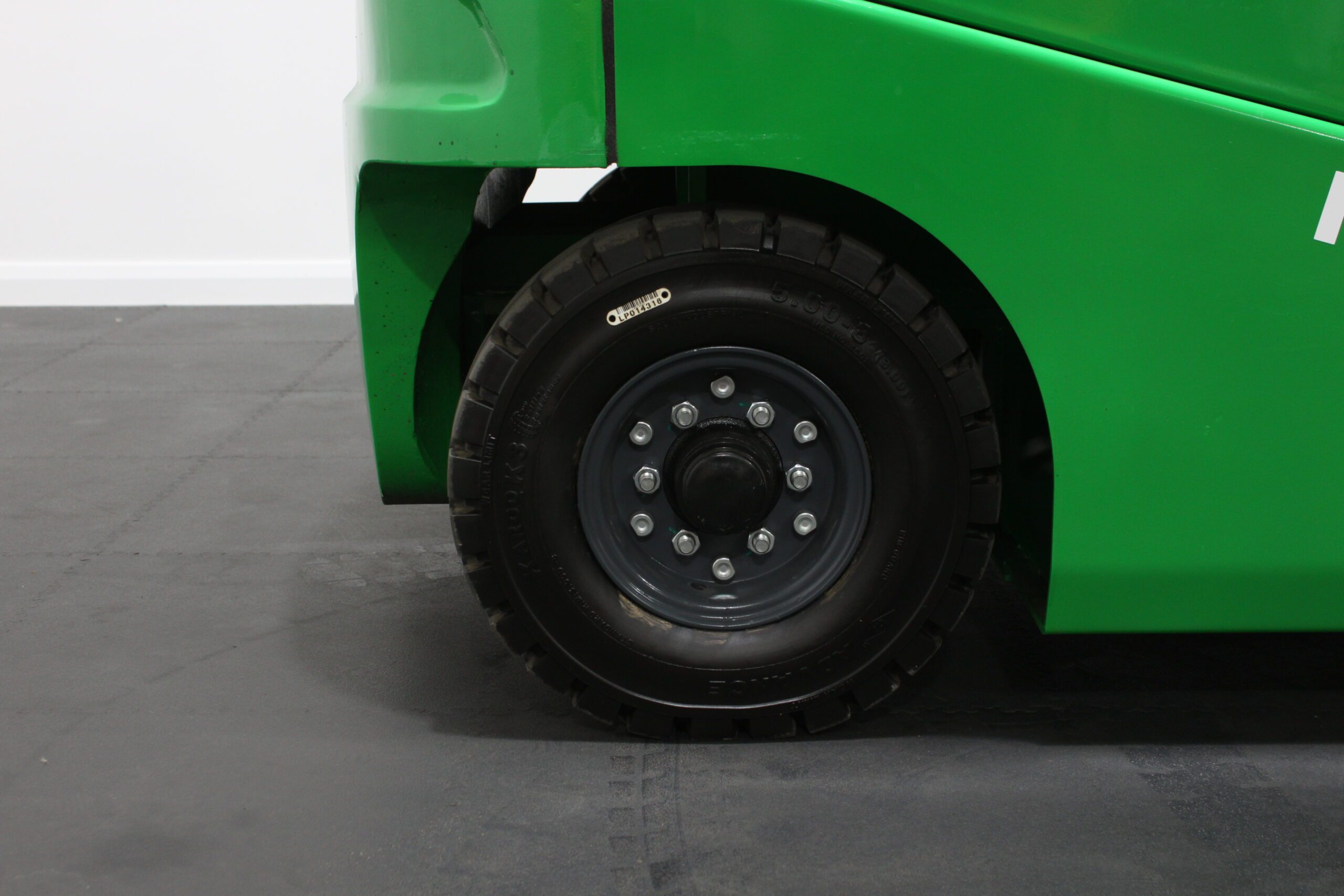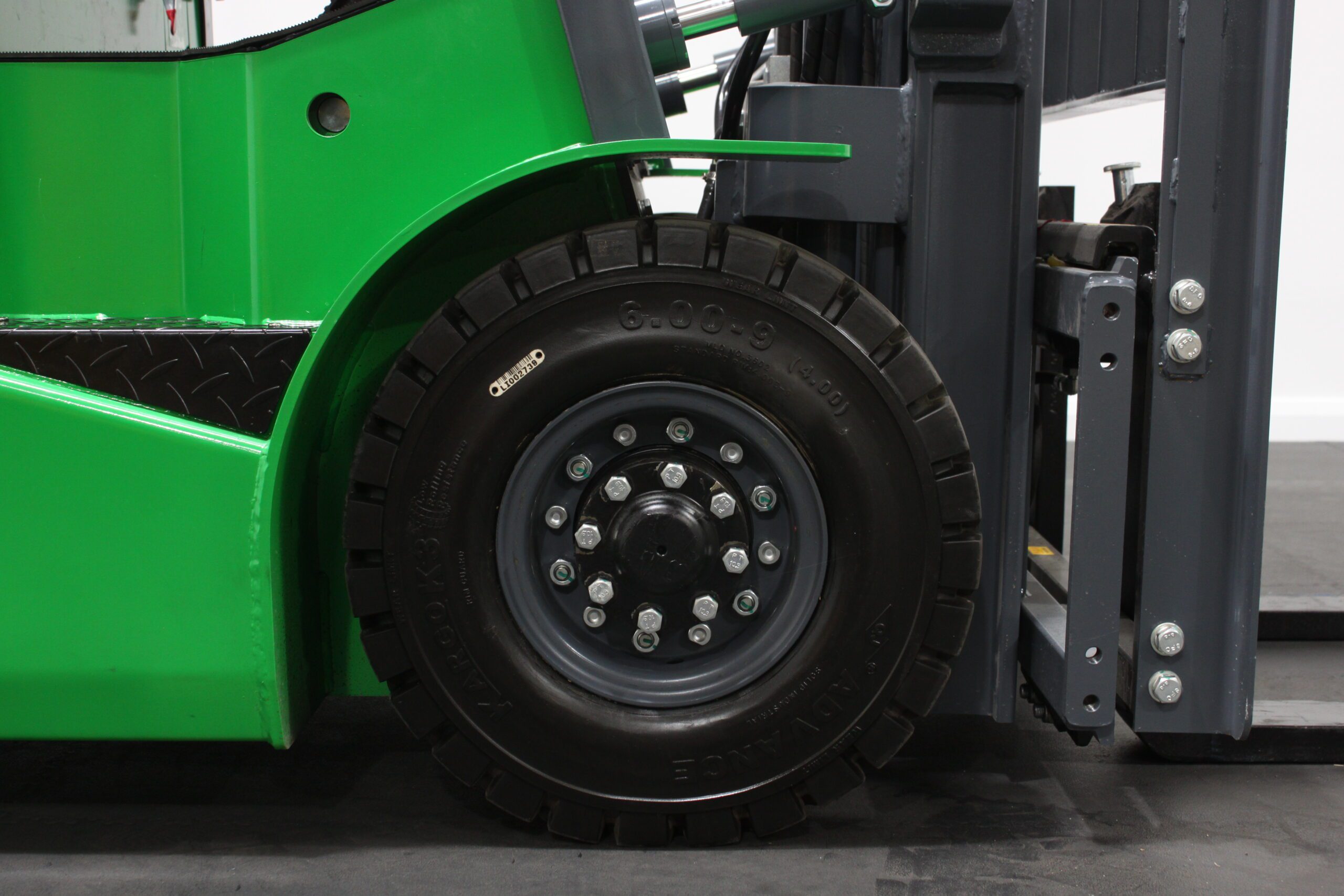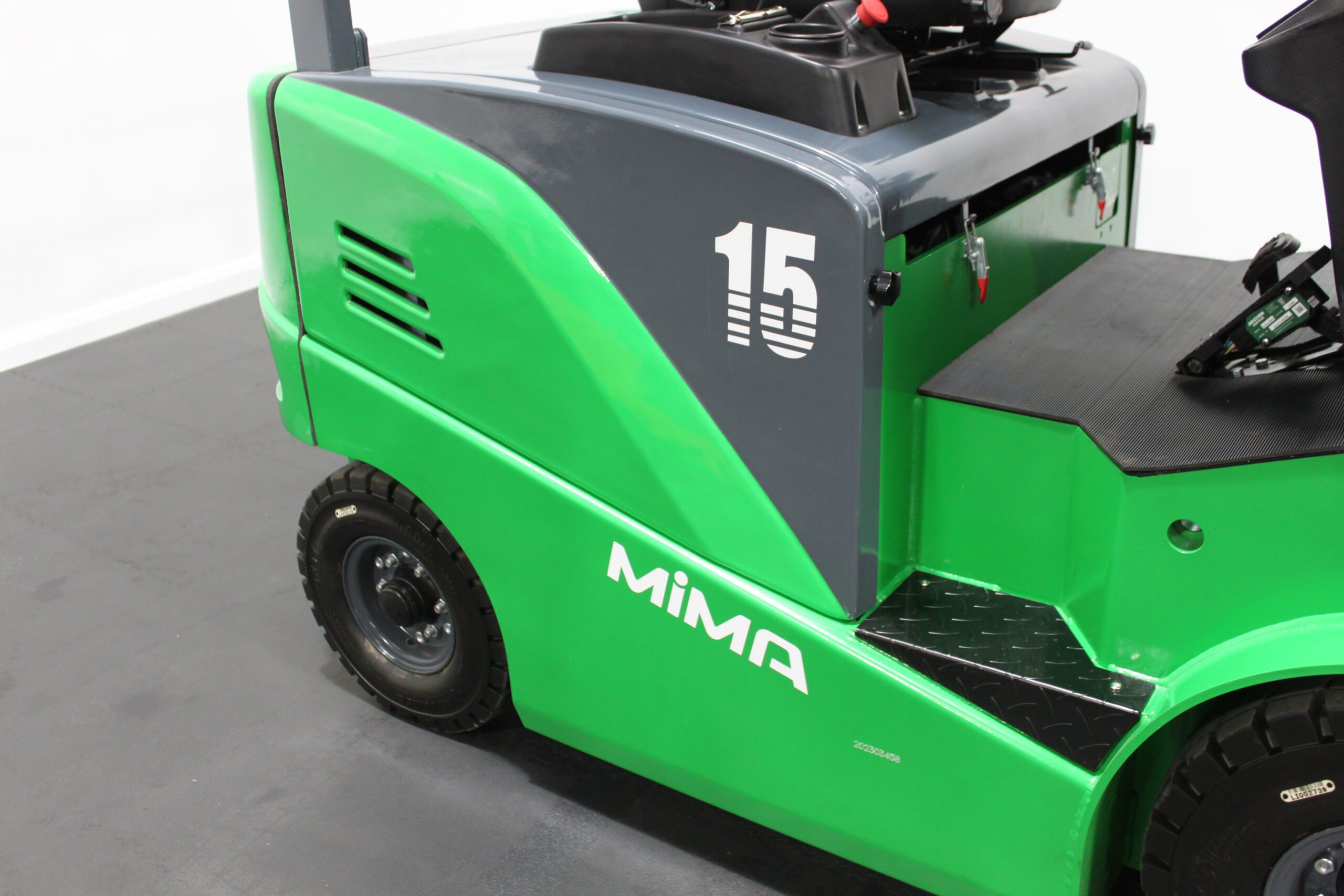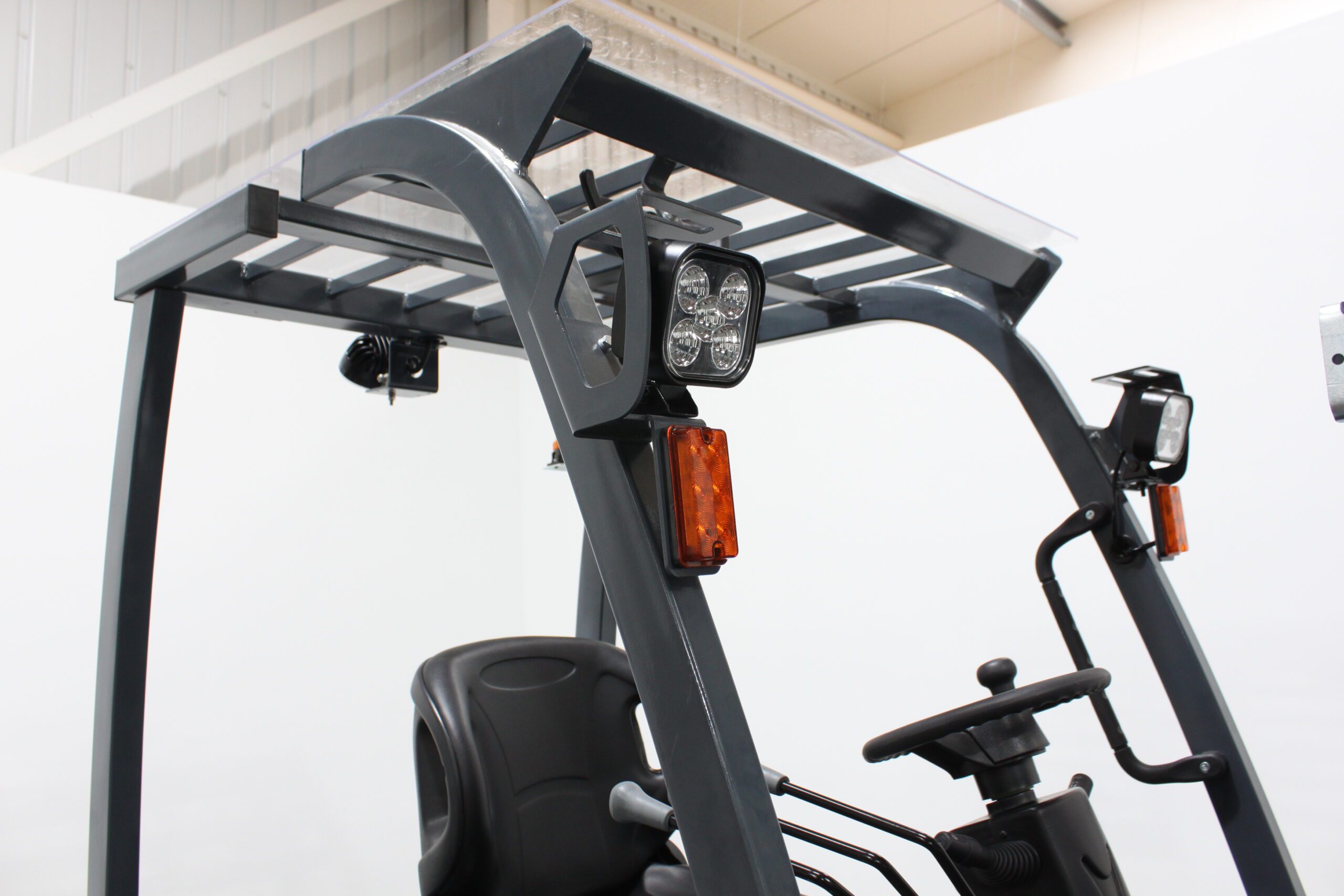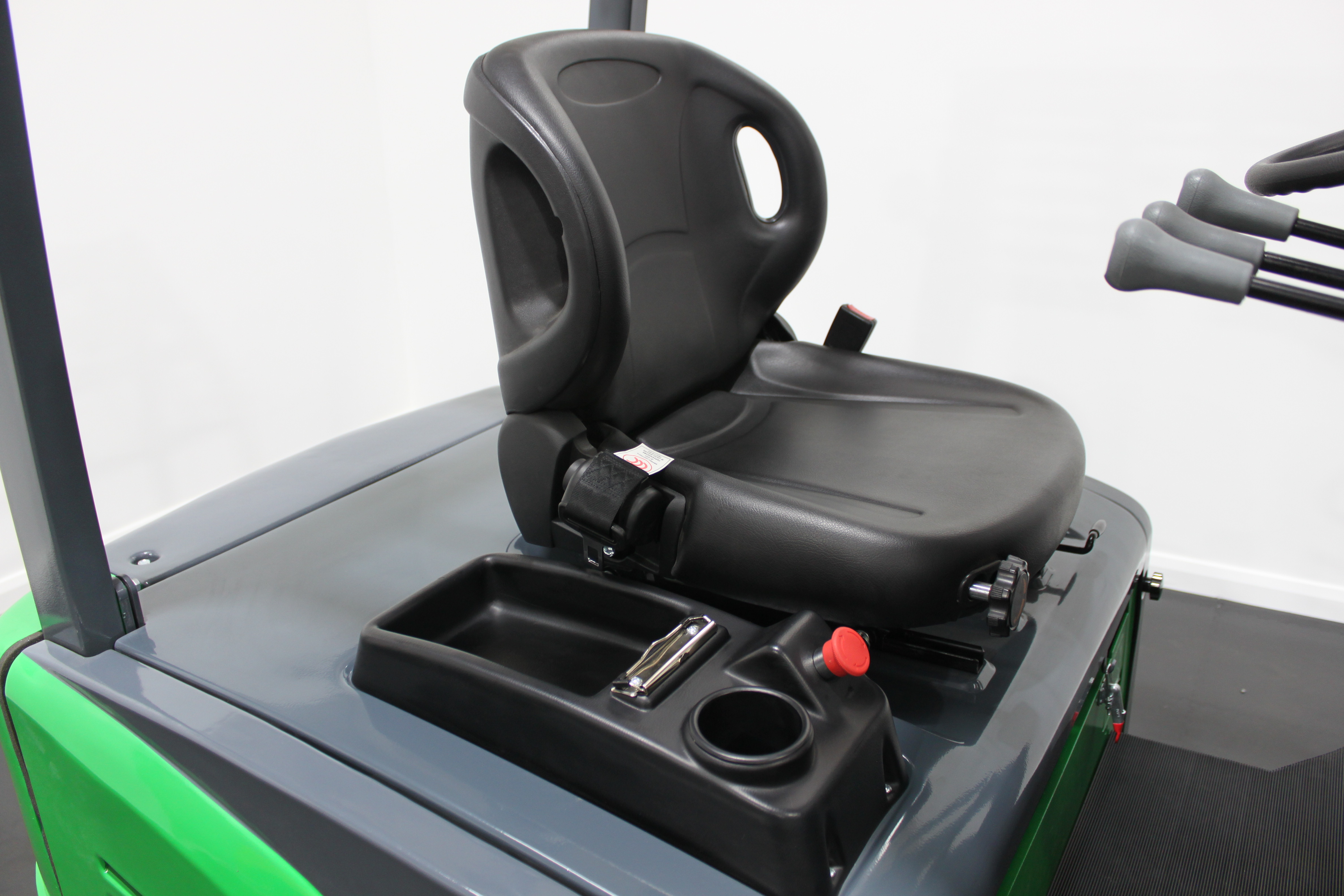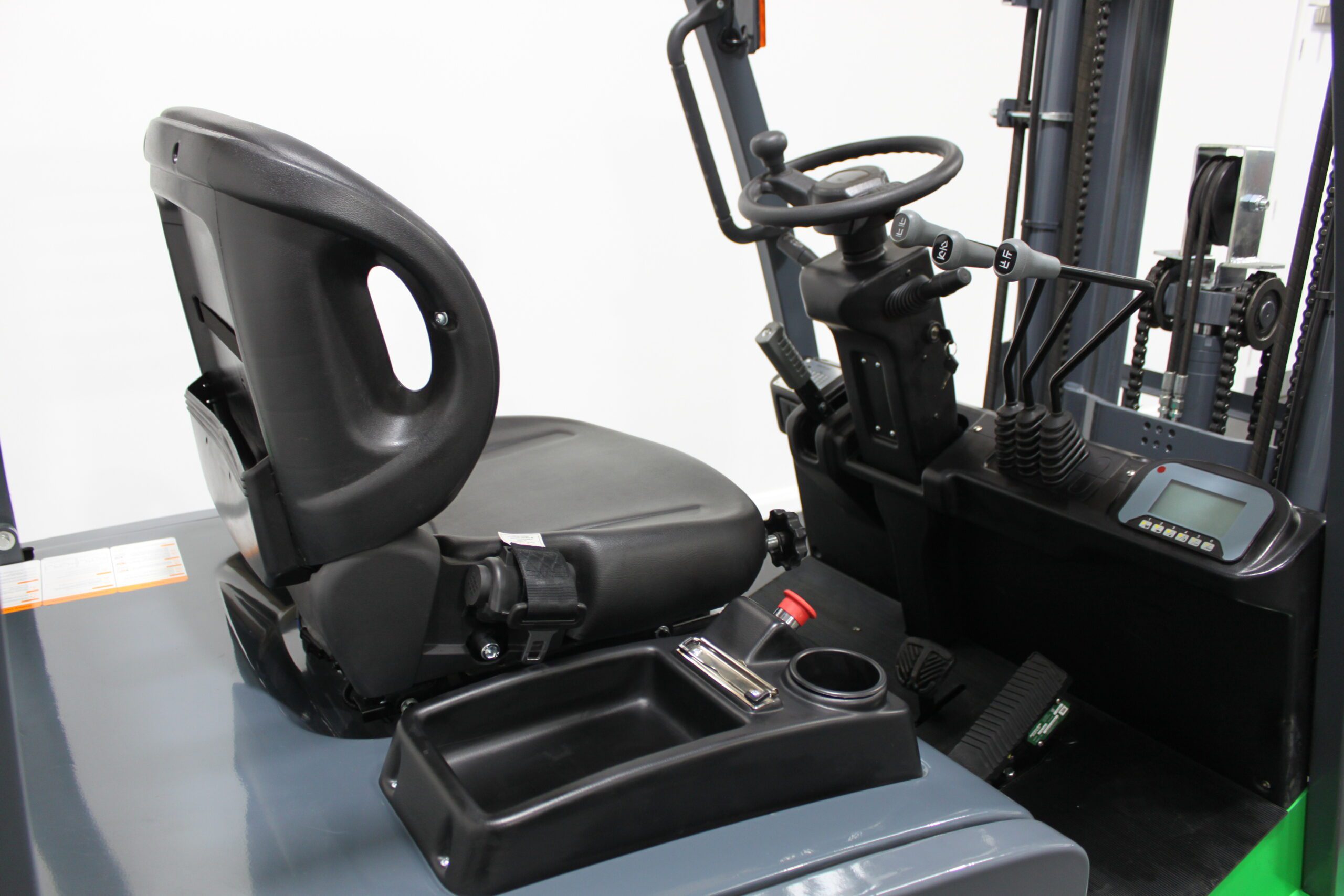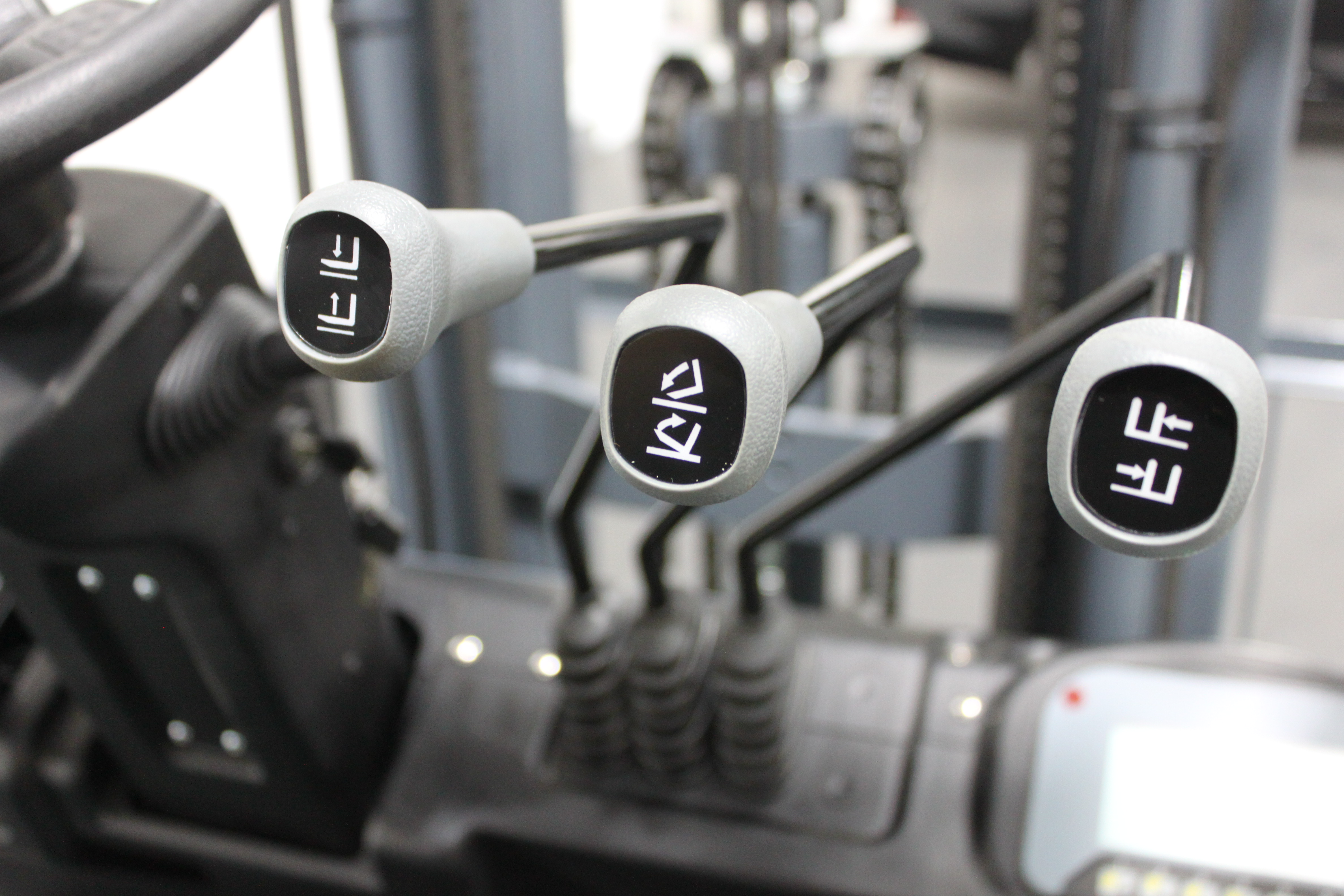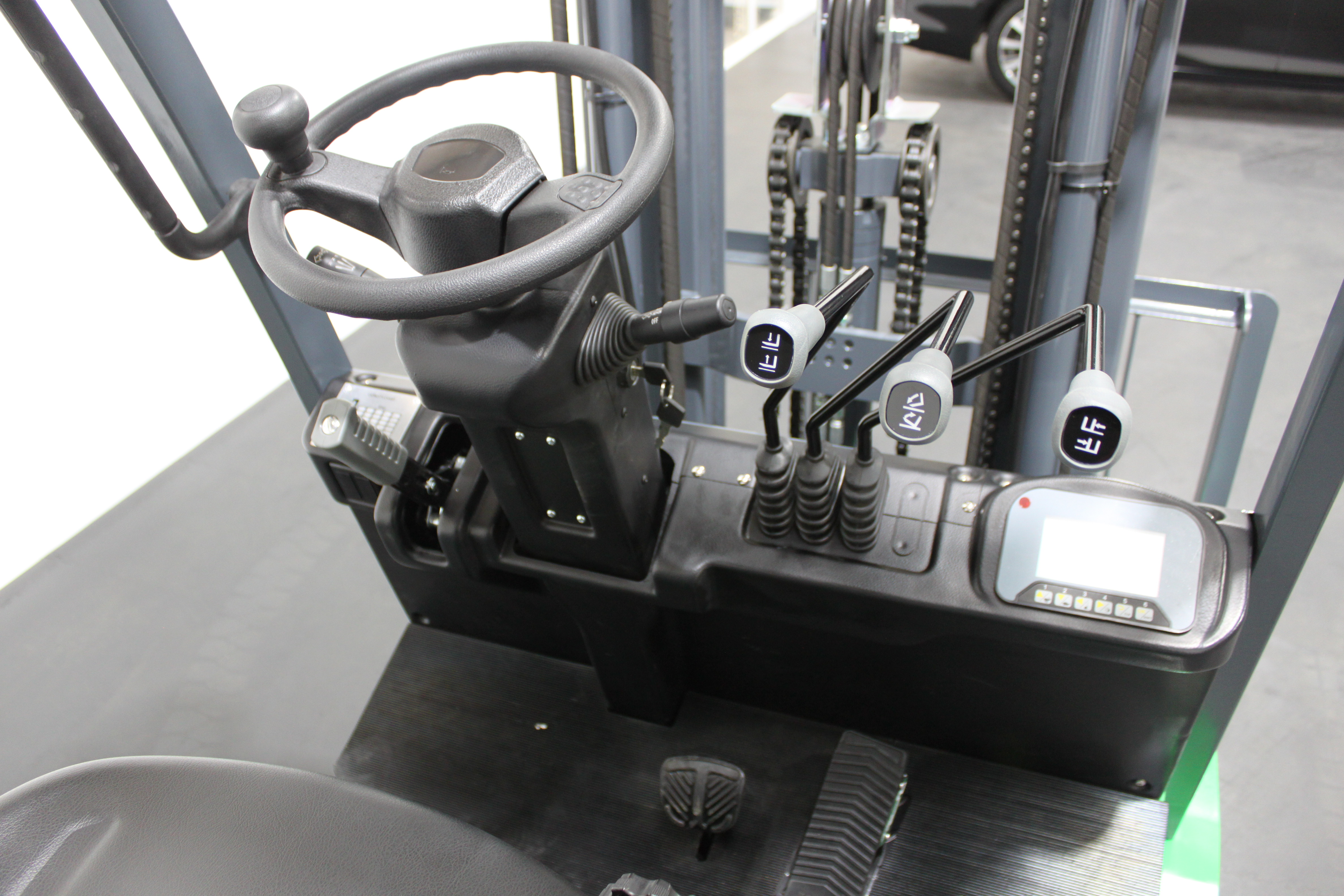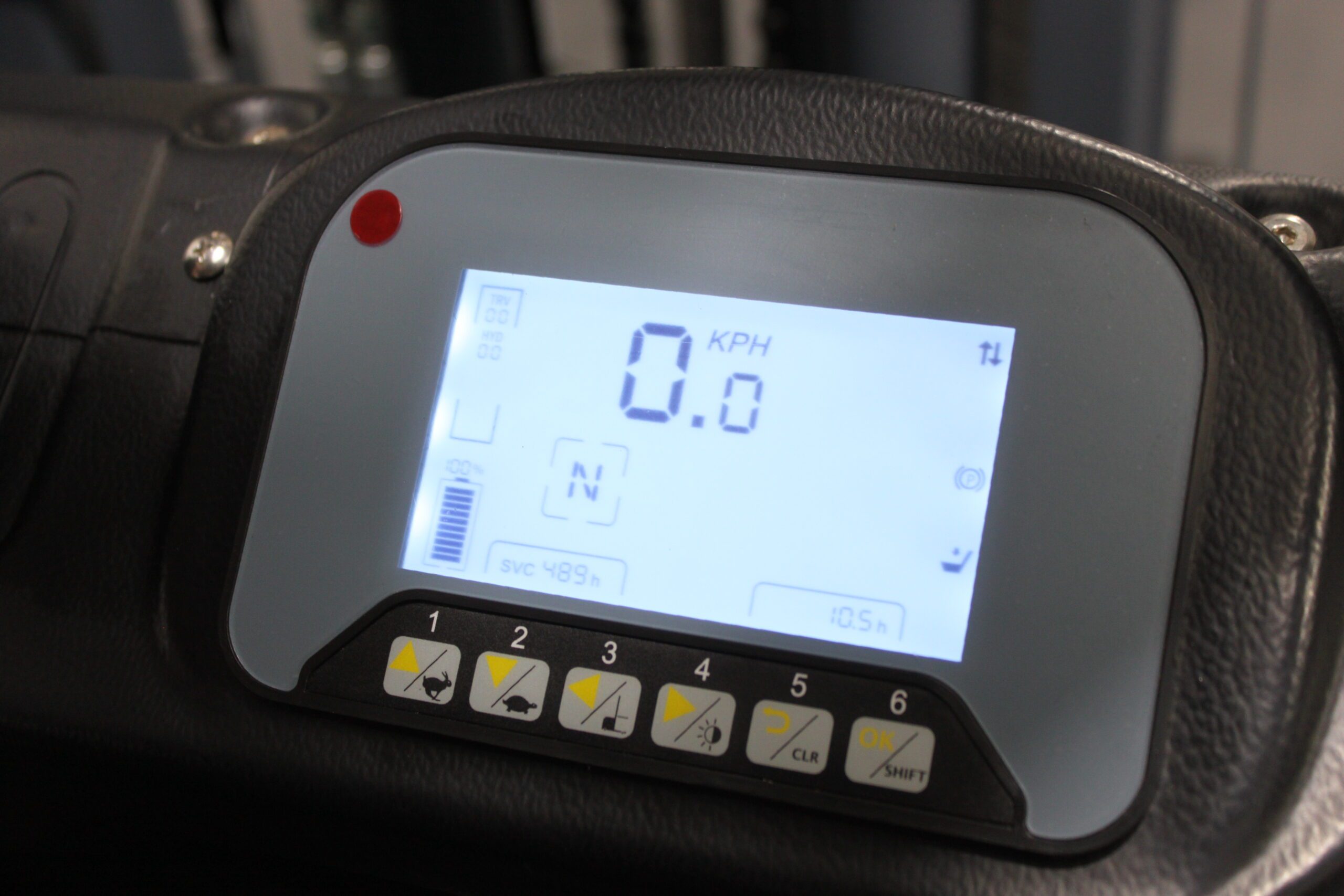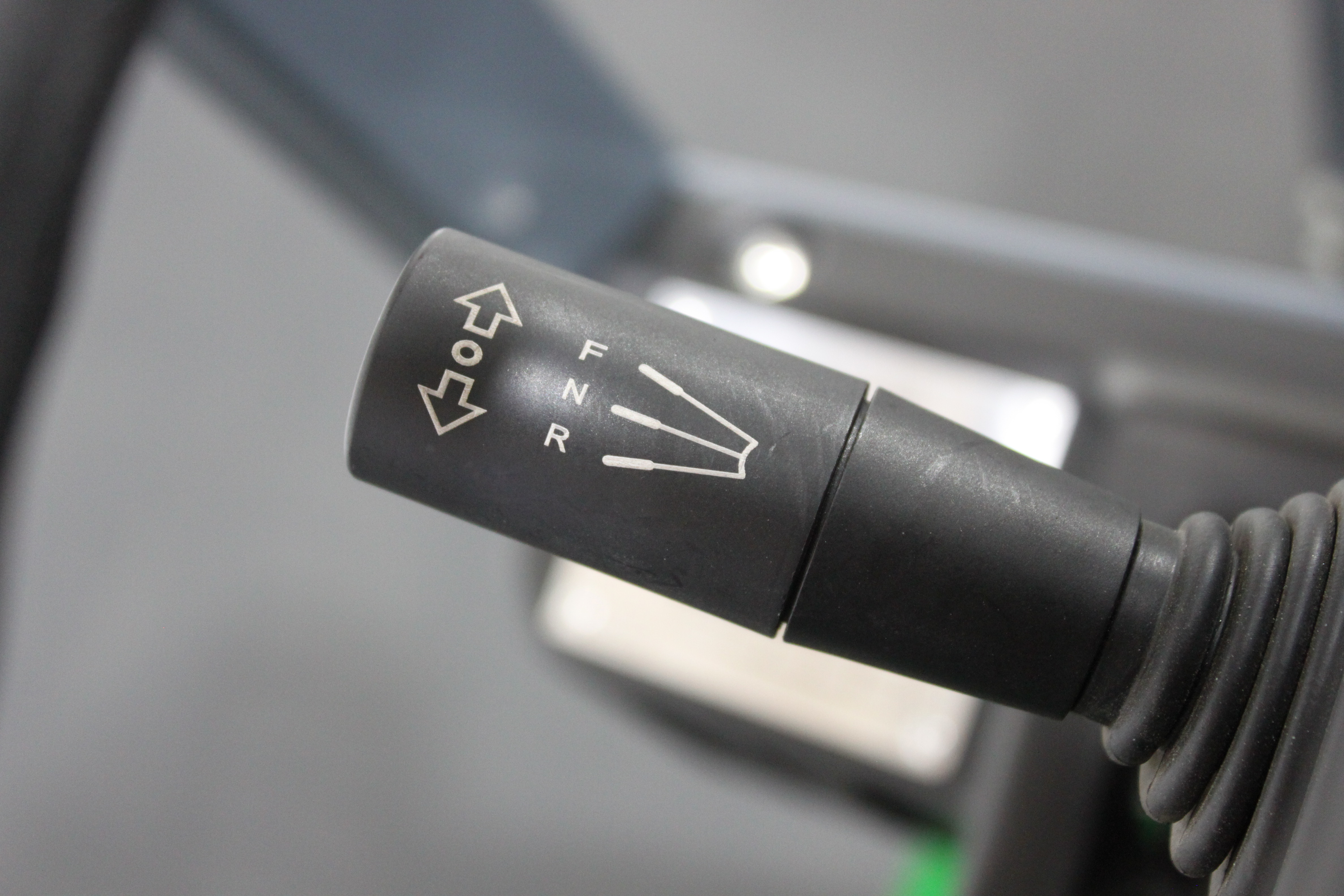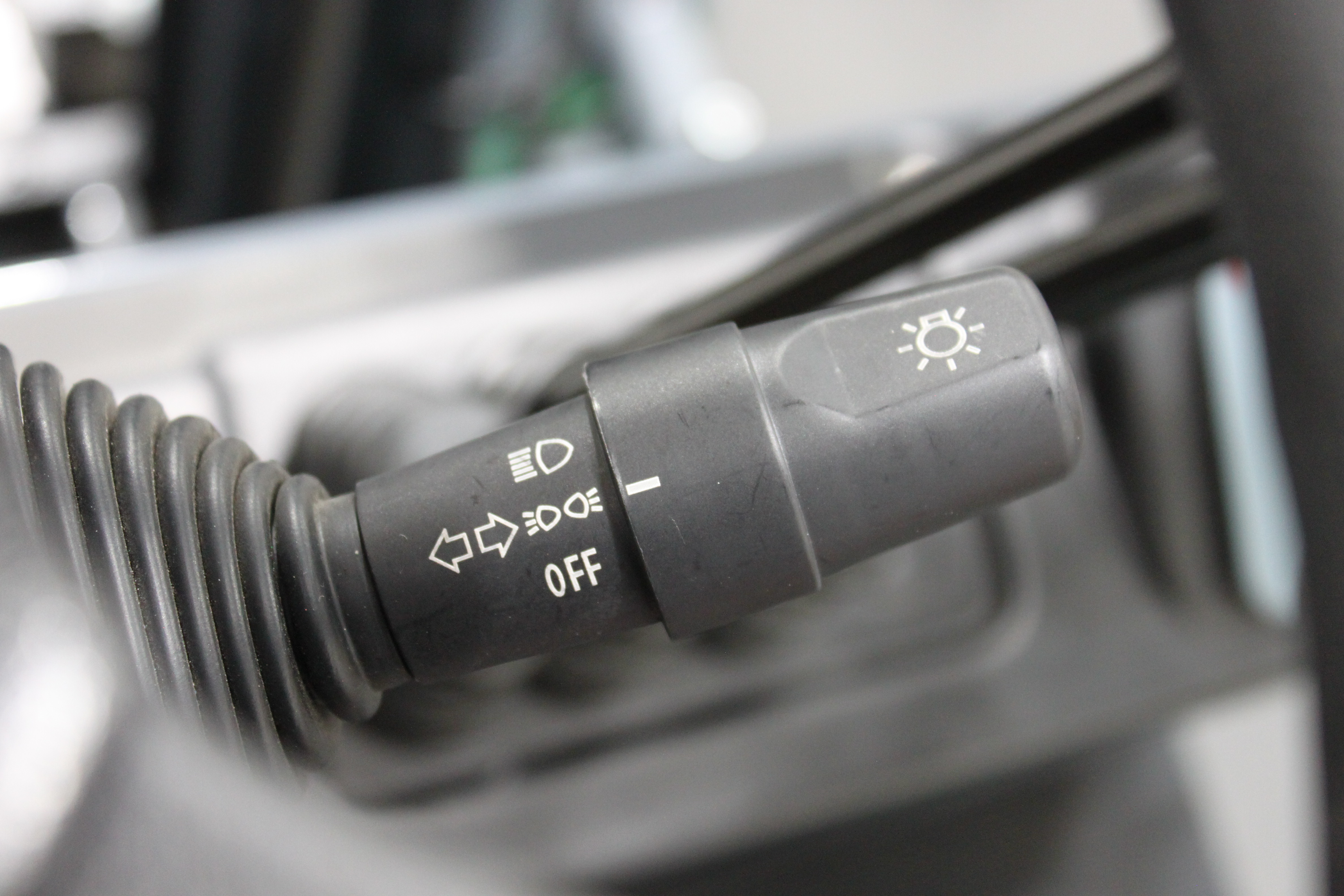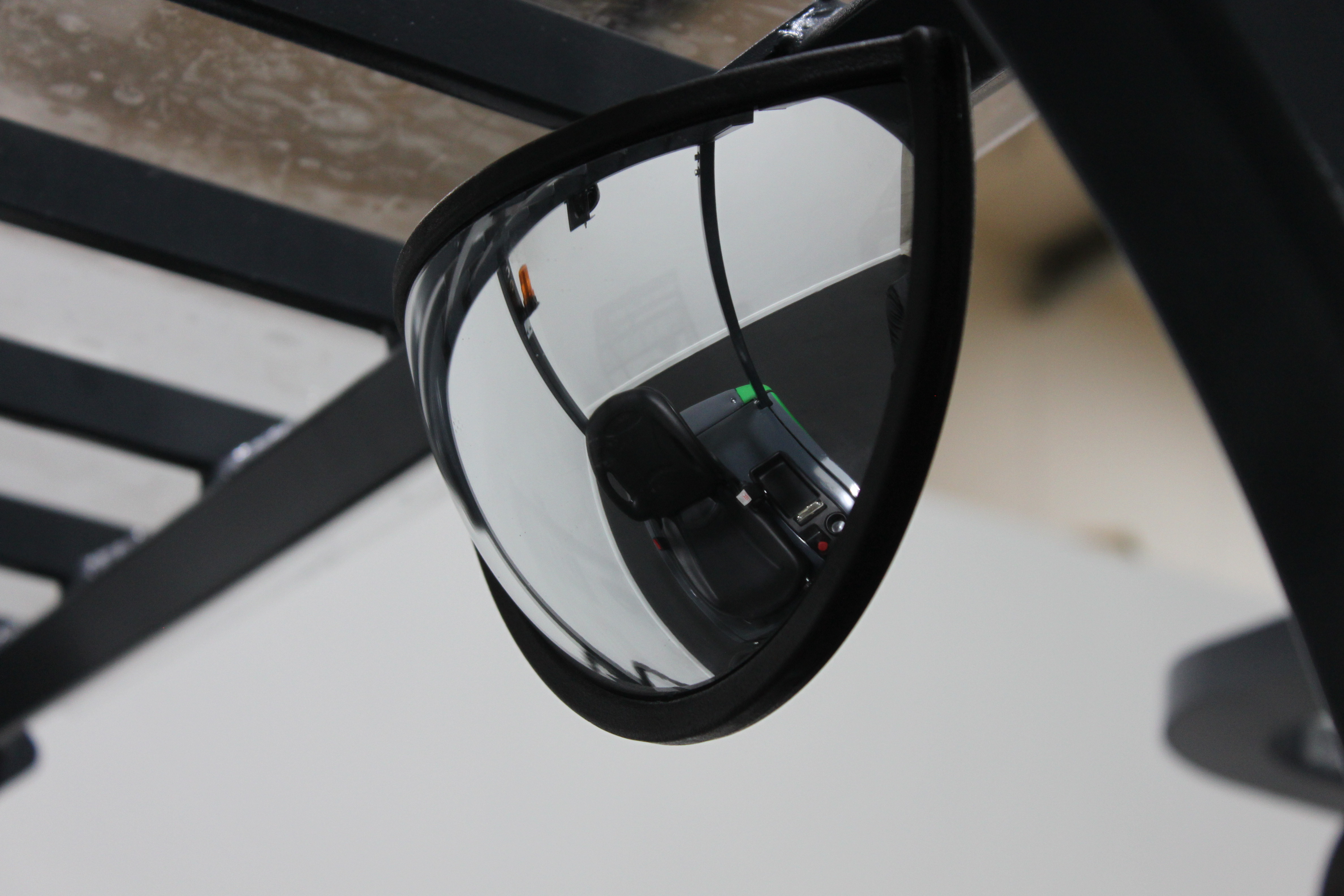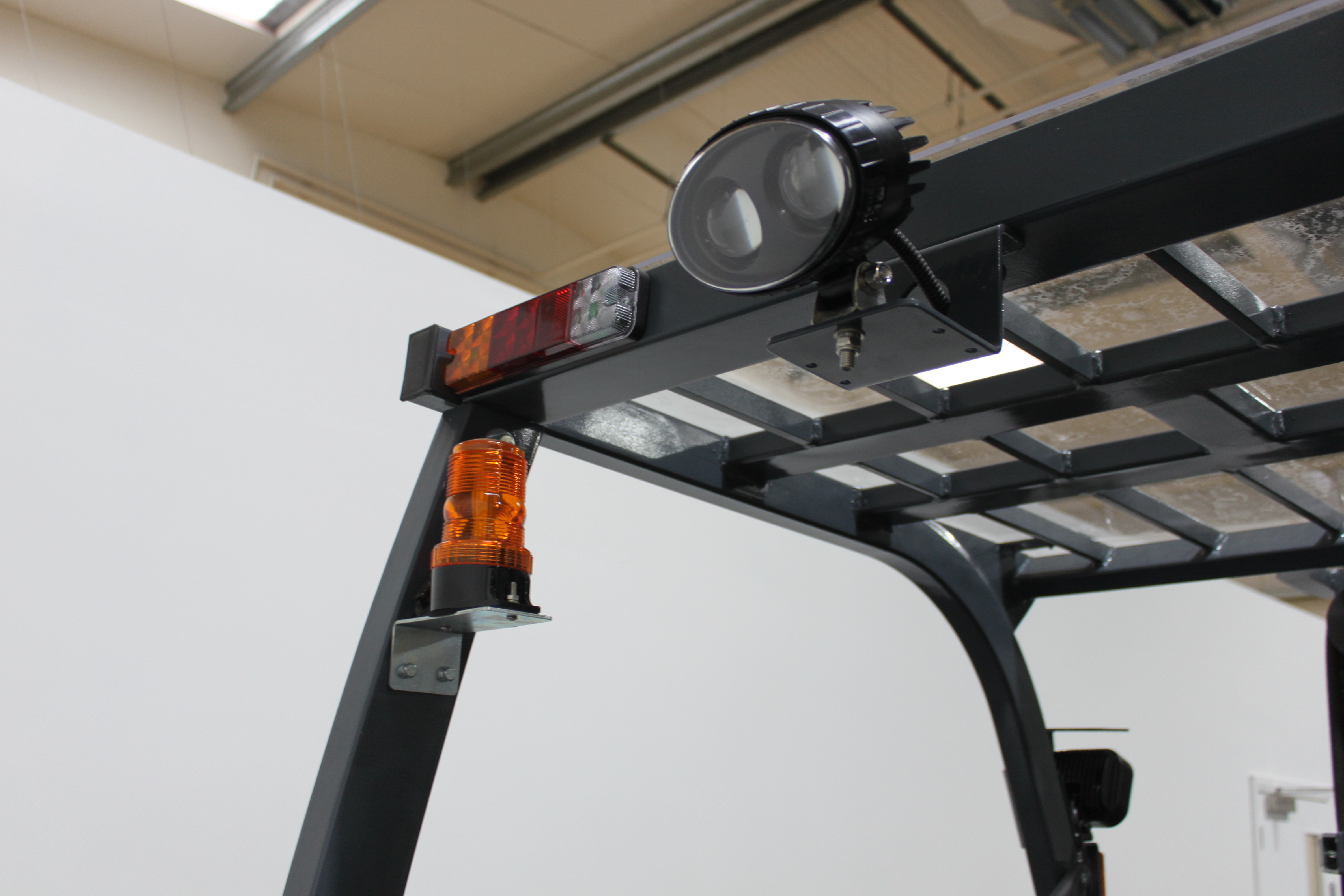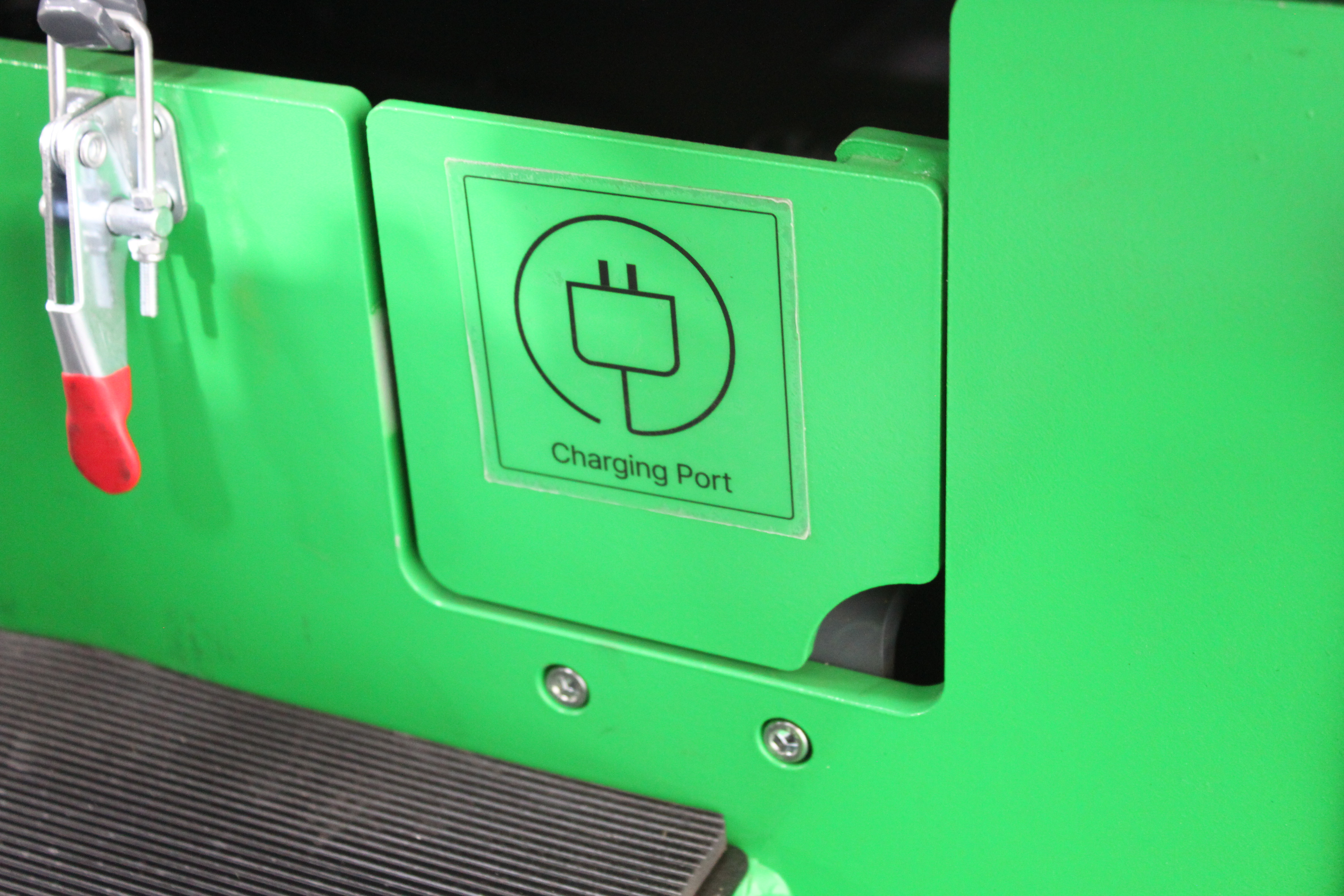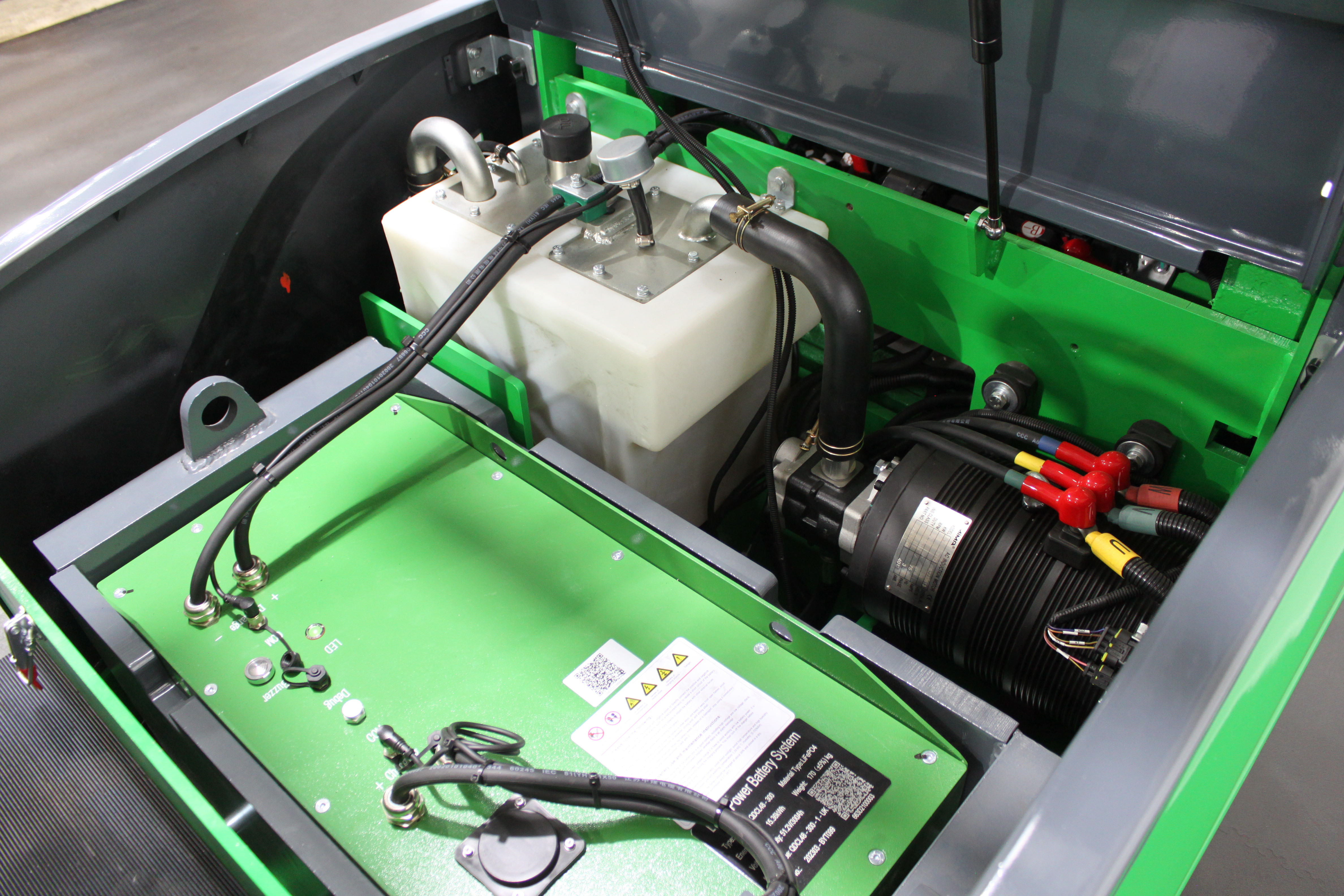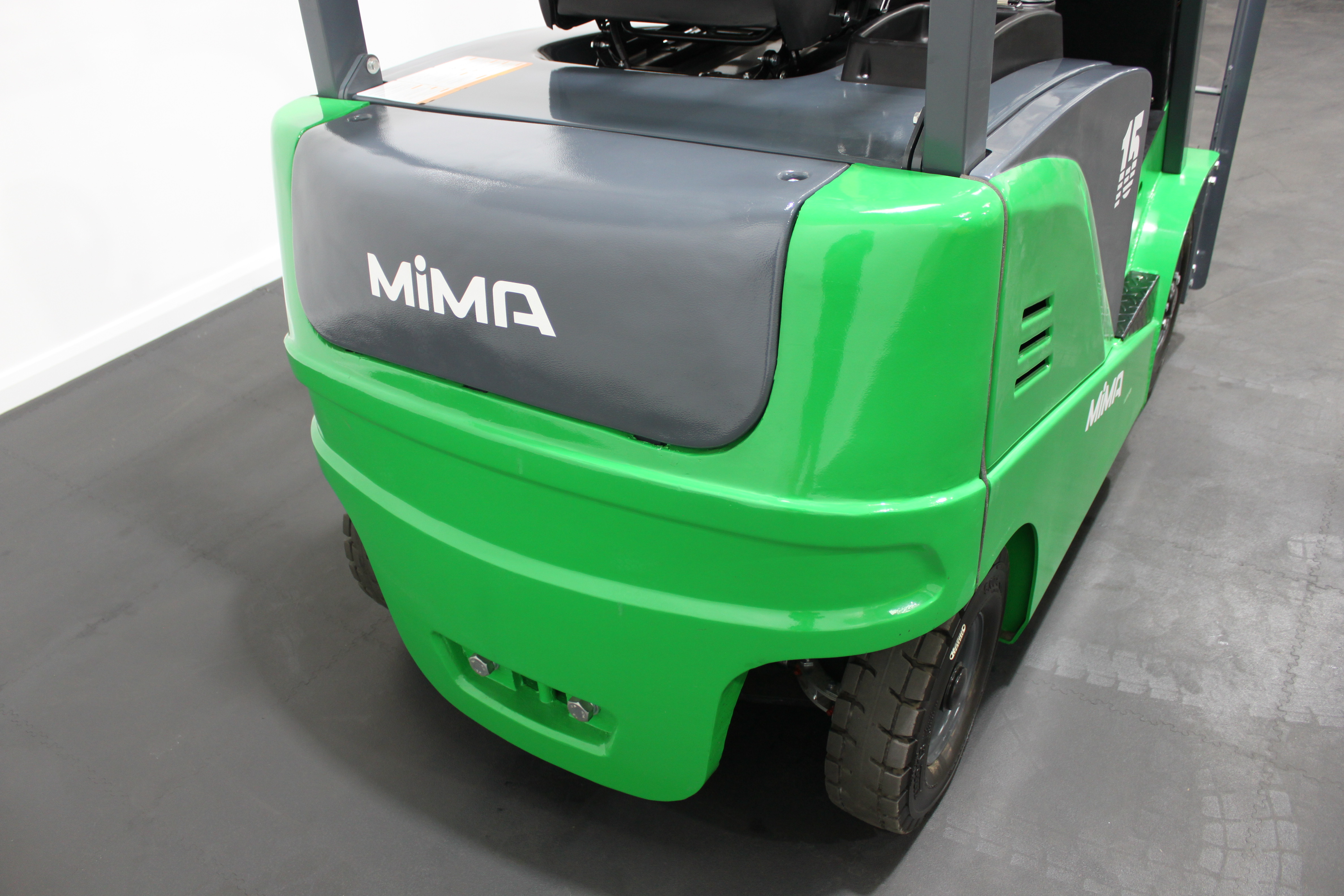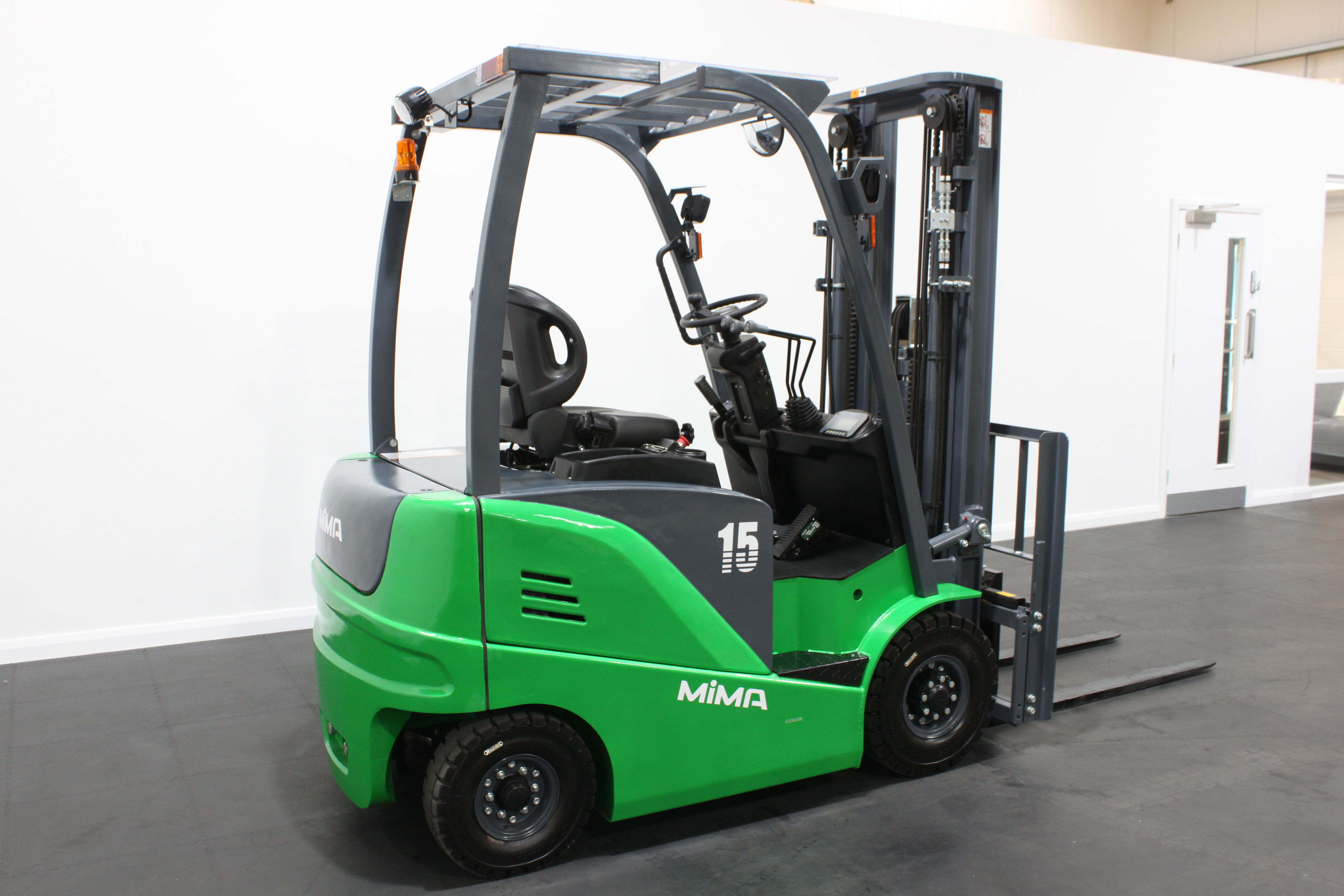 ML15 -Buy Now £18,888 + Vat or Rent £99 P/W
4-WHEELED ELECTRIC FORKLIFTSElectric
 Buy Now – Finance Now – Hire Now.
WhatsApp or call us Now click on the Pop up Below
Can't find what you're looking for?
We can source it for you!
Let us Source you equipment for you, New or Pre-Owned any Make any Model
WhatsApp or call us Now click on the Pop up Below
---
---
4.8m Triple Mast, 1200mm fork length, side shift, load back-rest, beacon, container lights, reverse light,
48V / 360 AH – 6.8KW
1.5 Ton electric forklift with the latest Advanced Curtis controller, is more stable and safer Than ever
Maintenance-free AC drive system makes the vehicle react more quickly and accurately. It is equipped with a full AC system.
Wide-view gantry design to improve work efficiency.
The whole vehicle layout is more reasonable, with low center of gravity, small size and low self-weight.
High Energy Density
It has a larger capacity than a lead-acid battery. The volume of a lithium battery of the same specification is 2/3 of that lead-acid battery, and its weight is 1/3 of that lead-acid battery.
Long Cycle Life
Lithium iron phosphate batteries have higher energy efficiency, with a cycle life of more than 3000 times and a life span of 8-10 years.
Intelligent Battery Management System
It has an intelligent BMS battery management system, with protection functions such as low battery power, short circuit, overcharge and high temperature, which are higher and safer.
Fast Charging
Provide 0.5C-1C fast charging rate, the fastest 2 hours can be fully charged.And the lithium battery has no memory effect, can be charged and discharged optionally, no need to discharge first and then charge.
Wide Temperature Range
Battery working temperature environment: -20°C-50°C. Charging temperature environment: 0°C-50°C, always excellent from severe cold to intense heat.
Automotive Grade Batteries
Higher production standards, higher testing standards, automotive-grade standard batteries, high product quality and safety