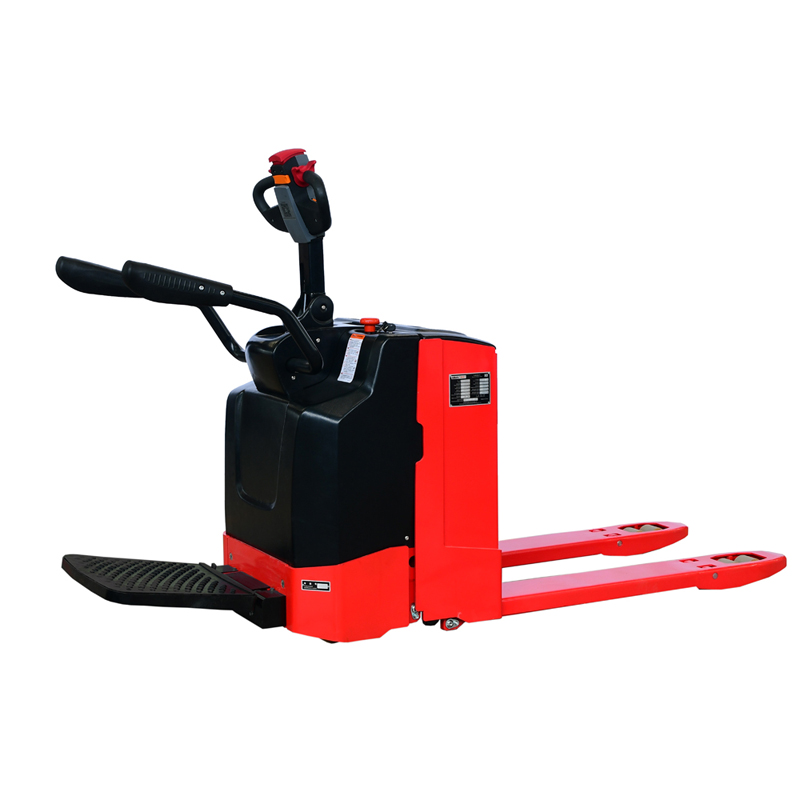 MiMA -2.0-2.5 Ton Pallet Jack with Curtis Controller
 Buy Now – Finance Now – Hire Now.
WhatsApp or call us Now click on the Pop up Below
Can't find what you're looking for?
We can source it for you!
Let us Source you equipment for you, New or Pre-Owned any Make any Model
WhatsApp or call us Now click on the Pop up Below
---
Pallet Jack is mainly used for plane point-to-point handling. It is drived by battery. The maximum load capacity is 2.5 Ton.
Horizontal handling of medium and heavy cargo;
Middle and long distance handling;
Applicable to logistics, warehousing, food, textile, printing, cold chain and other industries.
Main Features:
Maintenance-free high-power AC drive system, providing reliable driving power; 210AH large-capacity battery, strong endurance;
Standard CURTIS series controller, reliable and durable; AMP waterproof and dust proof plug-in, which provides reliable protection for the line and greatly reduces electrical faults;
Station board type, pure electronic steering, integrated joystick, safe, labor-saving, flexible operation;
Tall rod lifting, parallel four-bar linkage mechanism, stable lifting; mechanical structure material is strong, the key parts are made of high-strength steel plate, which is sturdy and durable.
Products Features:
Performance
Station-plate with standard power distribution steering makes the control lighter and more flexible;
The latest CURTIS AC control system provide precise and stable control, and higher efficiency.
Comfort
The platform is equipped with a shock absorption design which greatly improves comfort and reduces the fatigue of long driving.
It is simple and beautiful with integrated joystick. All operation functions can be easily completed with one hand.
Safety
It has three kinds of braking functions: release brake, reverse brake and emergency brake to ensure the safety of driving;
The speed of the station-drive standard is automatically reduced with the increase of the steering angle.