Latest Truck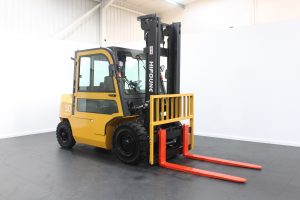 HF50 -Buy Now £34,995 + Vat or call for rental P/W
In Stock Available Today -Hifoune HF-50 Diesel Counter Balance Forktruck
Featured Truck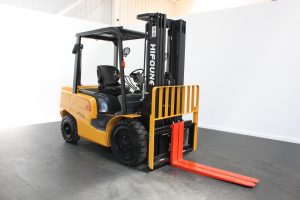 HF30 -Buy Now £19,995 + Vat or Rent £109 P/W
In Stock Available Today -Hifoune FD-30 Diesel Counter Balance Forktruck
Most Popular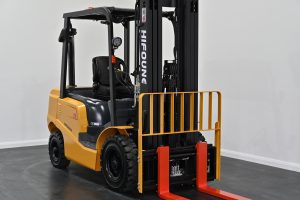 HF25 -Buy Now £17,777 + Vat or Rent £99 P/W
In Stock Available Today -Hifoune FD-25 Diesel Counter Balance Forktruck
Our industrial trucks are suitable for indoor and outdoor use with products available across a wide range of applications and environments including warehousing, logistics, manufacturing, construction, retail and supermarkets – including cold stores.
Our support services include rental – short or longer term, service and maintenance to accredited standards as well as a full range of parts, accessories and operator training.
WhatsApp, Call or send your details below today for an immediate response.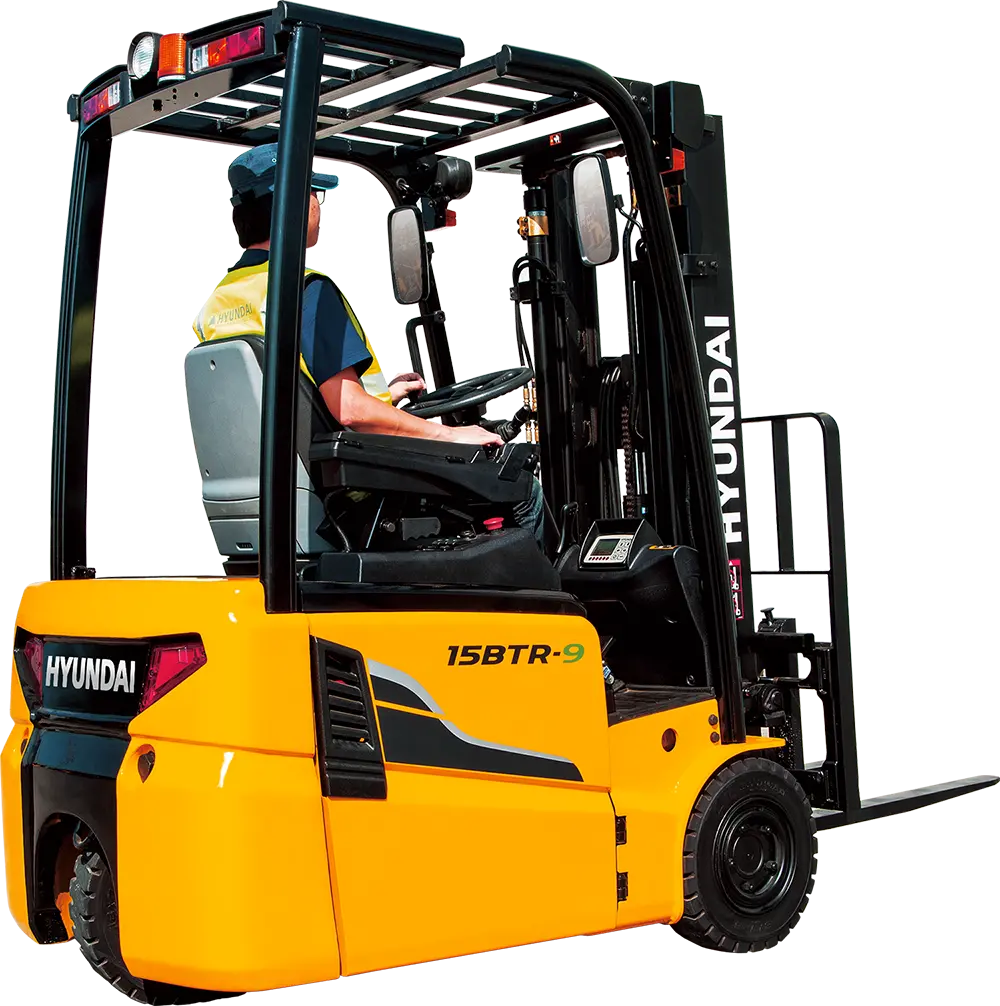 As authorised distributors, JD Forktrucks have access to some of the latest and most advanced industrial trucks on the market, providing new truck sales and contract hire from quality manufacturers like Hyundai, Hifoune and electric truck specialists Mima.
Our highly-trained and experienced team of service engineers are on hand to offer technical advice and support, ensuring customers get the best from their equipment, allowing them to get on with what they do best – running their operations.
Contact us today for competitive prices, excellent support and a full warranty on all new forklifts – designed to ensure quality, performance, and efficiency for your business needs.
All Northern Ireland
We supply and service forklifts right across Island of Ireland and further afield.
Best Price
We believe our prices our some of the most competitive you will find.
No haggling, No hassle
Our customers get the best price and it doesn't depend on their ability to negotiate.
What is Transparent Pricing?
The price you see is the price you pay.
Excellent Support
Our support team is second to none, any problems just give us a call.
Warranty
All our new machines come with a full warranty. Extended warranties are available on request.
Parts Department
Our parts department will find you the part you need quickly. Call us with your requirements.
Forklift Servicing
Our service department carries out fast and efficient repairs and servicing on all makes of forklift, to manufacturers standards.
Buy with confidence
Becasue we check our prices daily, we're confident that they're extremely competetive and our customers get value for their money.