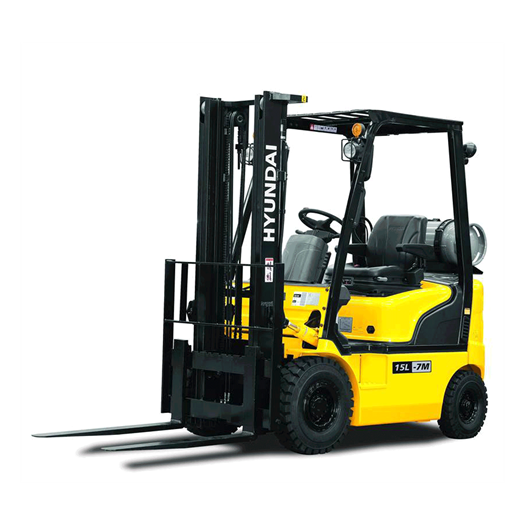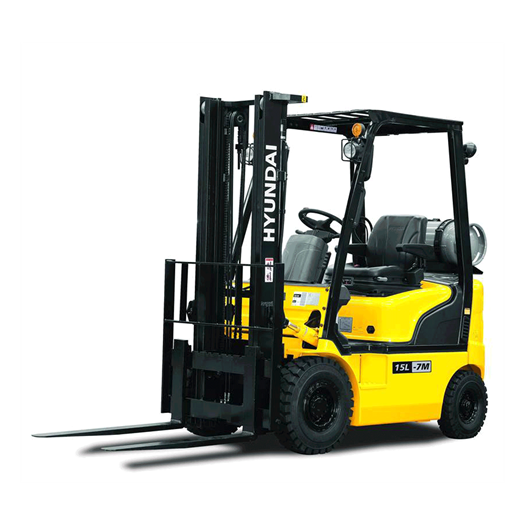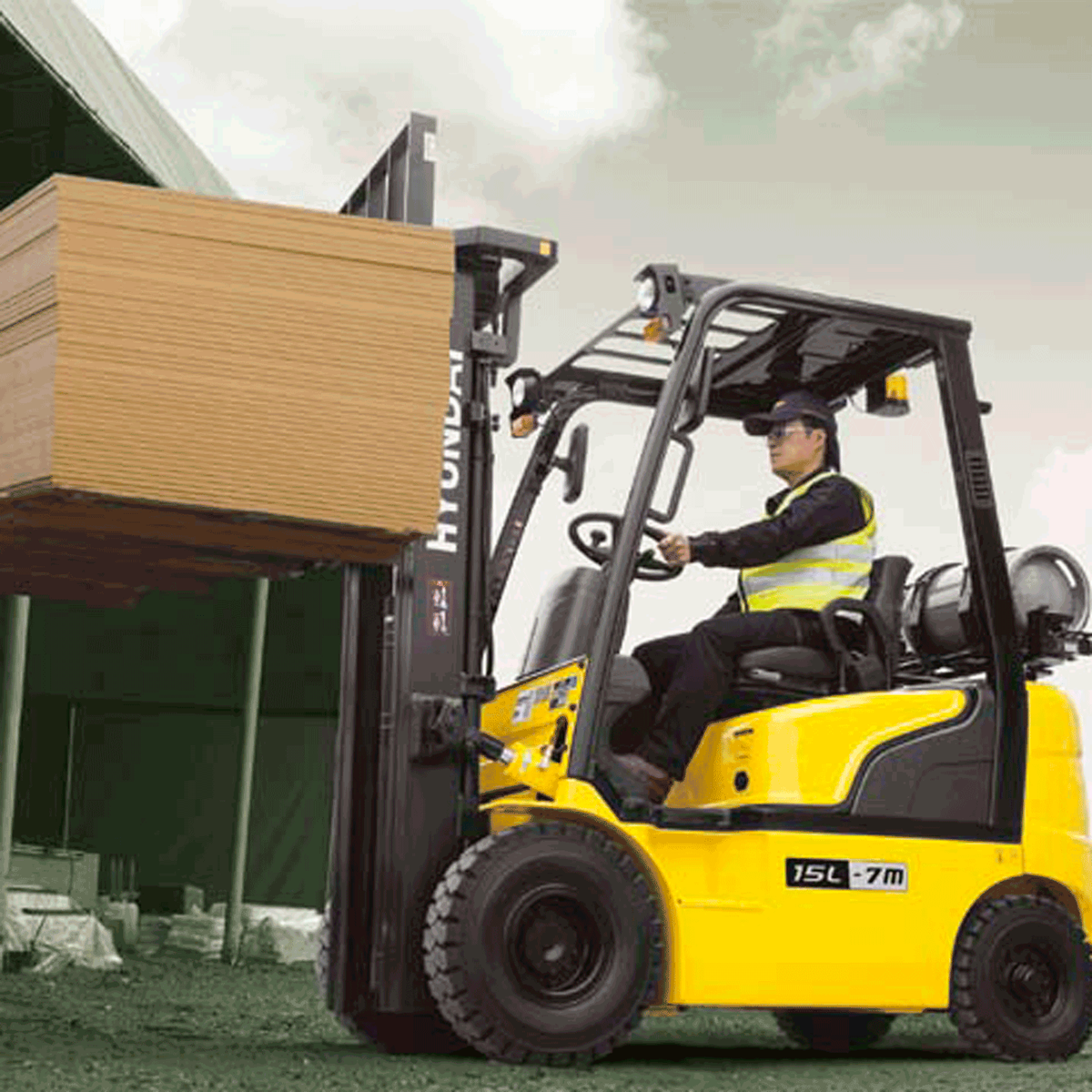 HYUNDAI -7M-SERIES LPG FORKLIFTS (1-2T)
 Buy Now – Finance Now – Hire Now.
WhatsApp or call us Now click on the Pop up Below
Can't find what you're looking for?
We can source it for you!
Let us Source you equipment for you, New or Pre-Owned any Make any Model
WhatsApp or call us Now click on the Pop up Below
---
These LPG forklift trucks give strength and reliability with one of the smallest carbon footprints in the industry. Designed to meet the application requirement of high productivity indoor material handling operations the 15L-7M – 18L-7M – 20L-7M offer users a combination of clean power, excellent maneuverability and superior performance which is unmatched in the market.
Rugged performance
The Hyundai range of 1.5 – 2.0 tonne LPG powered forklifts have been designed to offer powerful performance on a compact chassis; making them the perfect choice for use in space limited applications. These trucks feature powerful LPG engines which provide high power at low engine speed, making them suitable for loading and unloading on ramps, where fast lift speeds are required, or repetitive use is needed. Improving productivity and lowering operation costs, these trucks increase operator comfort, feature advanced servicing features and increased performance efficiencies.

Fast and stable performance
Being able to quickly raise and lower the mast, as well tilting forward and backward, the truck provides you the best operational conditions during loading/unloading operations. When the truck is full loaded, mast lowering speed is carefully controlled to ensure safety by the own control valve.
LOAD CAPACITY: 1500 / 1750 / 2000 kg
LOAD CENTER DISTANCE: 500 mm
LIFTING HEIGHTS: 2500-7000 mm
TURNING RADIUS: 2000 / 2026 / 2061 mm