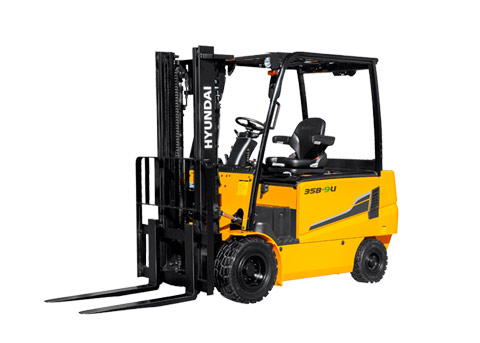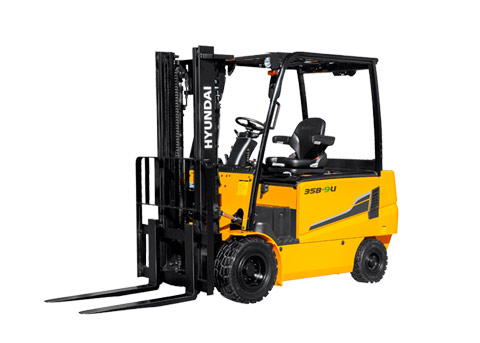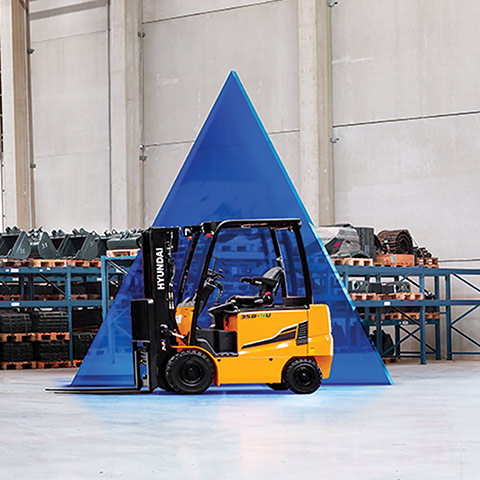 HYUNDAI -9U-SERIES ELECTRIC FORKLIFTS (2-4T)
4-WHEELED ELECTRIC FORKLIFTSCounter BalanceElectric
 Buy Now – Finance Now – Hire Now.
WhatsApp or call us Now click on the Pop up Below
Can't find what you're looking for?
We can source it for you!
Let us Source you equipment for you, New or Pre-Owned any Make any Model
WhatsApp or call us Now click on the Pop up Below
---
Rugged performance
The Hyundai 2.5 – 3.5 ton 9U-Series range of 4-wheel electric forklift trucks has been designed to deliver simple, powerful performance in a variety of operations. These electric forklifts feature an ergonomically designed cabin (OPT) with all functions and levers within easy reach, reducing operator fatigue and increasing productivity.
The 4-wheel counterbalanced forklift trucks offer a combination of high-power, agility, and comfort. The driver benefits from their excellent ergonomics and unmatched performance! The Hyundai 9U-Serie is suitable for applications in logistics, food and drink, manufacturing, timber, and automotive industries.
LOAD CAPACITY: 2500 / 3000 / 3200 / 3500 kg
TURNING RADIUS: 1940 / 2150 / 2165 / 2205 mm
LOAD CENTER DISTANCE: 500 mm
LIFTING HEIGHTS: 3000-7900 mm
BATTERY CAPACITY: 48V/720Ah / 48V/810-900Ah / 48V/810-900Ah / 48V/810-900Ah V/Ah
Brochures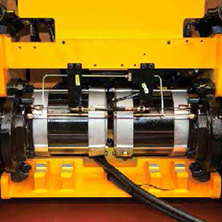 Dual drive motor system
The dual drive motor system consists of two separately controlled drive motors. Unlike the single drive motor system, it prevents the wheels from spinning even when the grip force of the left and right wheels is different. in addition, it enables strong drive performance even on a dirty road.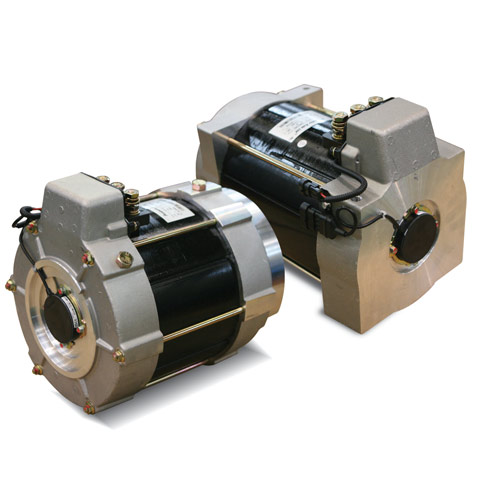 Robust and economical AC motor
The enclosed drive and pump motor with AC technology combine power, extended maintenance intervals and excellent durability. The brushless AC motors offer improved efficiency and reduce maintenance cost.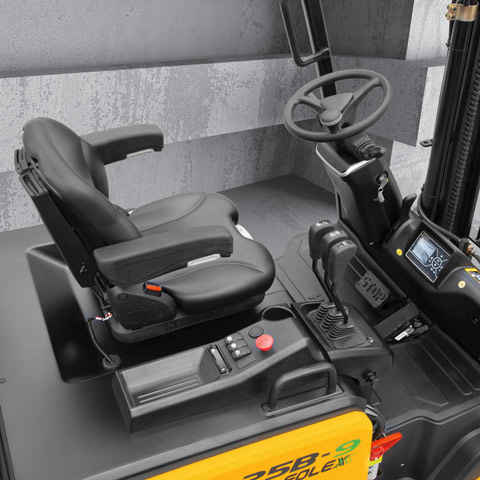 Ergonomically Designed Workspace
Ergonomic design focusing on operator convenience and maneuverability further enhances work efficiency. Easy to operate levers and pedals, adjustable handle, suspension seat and a large multi-functional cluster dashboard allow comfortable and efficient driving.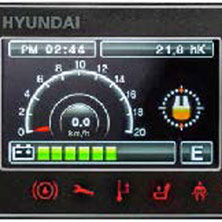 LCD Color Monitor
The LCD color monitor with 4.3 inch graphic smart display allows the operator to identify speed, travel direction and operating hours and control the machine efficiently. The load indicator displays the load weight in the monitor. The operator can select three performance modes to meet all working conditions. Multilanguage (maximum 11) is available.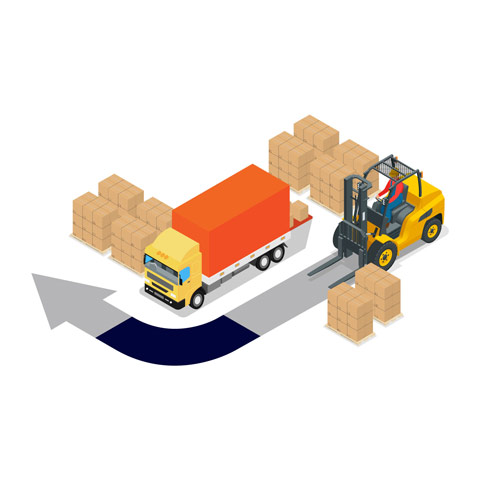 Curve Control
Curve Control limits travel speed based on turning radius, reducing speed for a smooth, precise turning operation for the driver.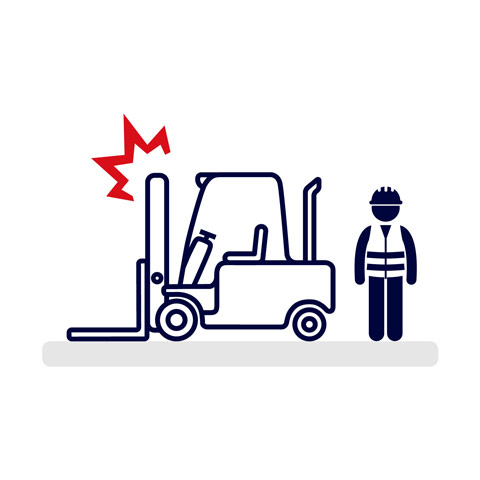 Operator Presence Sensing System (OPSS)
When an operator is not in his seat, the hydraulic lift and tilt controls will be locked out as well as the travel.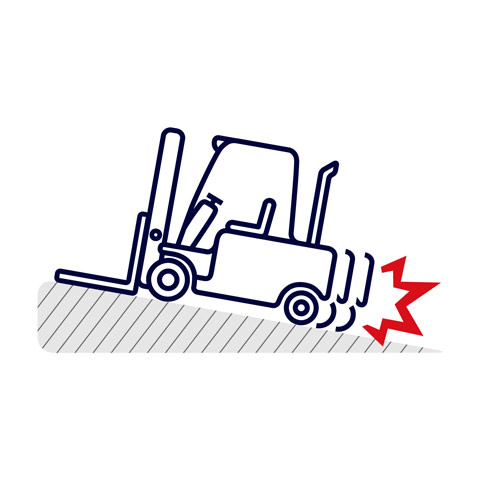 Anti Roll Back System
Anti Roll-back system offers protection against the machine rolling back on a ramp in combination with exceptional ramp starting capabilities.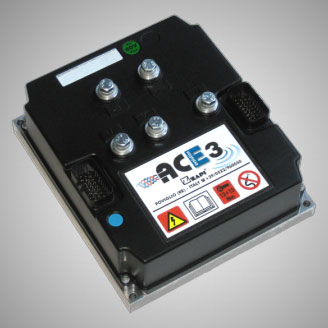 Dual MiCOM ZAPI controller
With a dual MiCOM on the inside, ZAPI's new AC controller safely controls the forklift by processing signals and faults via a two-way method and is protected from moisture and other pollutants as IP65. also, the drive controller capacity is optimized and left and right split structure is adopted to reduce energy consumption.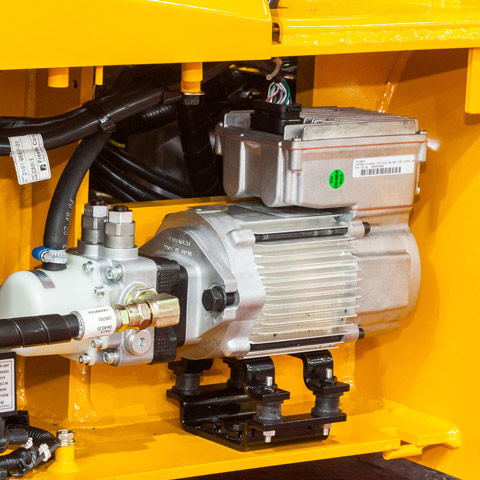 Electro Hydraulic Power Steering
Equipped with both the energy efficiency of the electric power steering system and the stability of the hydraulic power steering system, the EHPS system is composed of a torque sensor, controller, motor, hydraulic pump, and steering cylinder, and operators efficiently with little energy required.